For utilities around the world, the acquisition of Clevest by IFS in 2020 couldn't have come at a better time. Challenged with legacy infrastructure, rising maintenance costs, and ever-changing regulatory oversight, the industry is also being disrupted by smart-grid technology, renewable energy generation, and most worryingly, climate change.

In the face of these disruptions, utilities must be agile and responsive—to their customers, employees, and the communities they serve.
Technology will determine which organizations survive and even thrive in these changing times, serving as a foundational requirement in the health and success of every utility. By acquiring Clevest, IFS is providing new and existing utility customers with the best field service management, mobile workforce management, and advanced network deployment solutions on the market.
Complimentary Product Lines and Technologies
As a leader in service management solutions, we have worked with organizations around the world to create meaningful moments of service between companies and their customers. Today—by combining the IFS service model with the domain expertise and industry focus of Clevest—these moments will be enriched.
With the acquisition, we not only welcomed on board some of the smartest people in the industry, we have also complemented our existing product suite with Clevest products that deliver exceptional business value to our customers. For example, offerings for Mobile Workforce Management, Smart Metering, Mobile GIS, and many other industry-proven solutions.
In the first six months post-acquisition, we have worked hard to integrate the Clevest business model within the IFS organization. Today, the Clevest team, product lines, and technology roadmaps are fully operable and supported within IFS.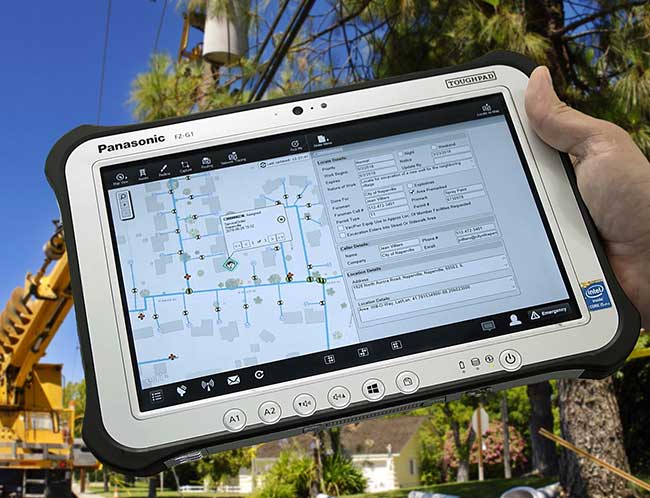 Expanded Solution Offerings
The advantages of the acquisition are significant. Clevest has historically focused on developing Mobile Workforce Management and Advanced Network Deployment solutions for the energy and utility sector, and IFS has focused on developing Enterprise Asset Management and Field Service Management solutions. Now, as a combined entity, our reach extends across all functional capabilities included in the 2021 Gartner Market Guide for Mobile Workforce Management Software for Utilities.
Of course, we're just getting started. The acquisition has expanded our research and development capabilities, our partner networks, and most importantly, our customer base. The Clevest Customer Advisory Board will continue as an important point of input. This interactive forum allows us to learn from the companies we serve, informing our product roadmap so that our technology strategy continues to align with the needs of our customers.
Rapid Innovation
One example of enriching the experience for our utility customers is IFS Remote Assistance. This is a merged reality solution that connects a remote expert with an onsite worker or customer to instantly diagnose, solve, and validate issues.
For utilities—with a large portion of the workforce operating in the field—the solution delivers impressive efficiencies. Customer visits can be done virtually, with the service technician attending via the customer's device. Experts can be immediately dispatched to maintenance issues in the field, helping workers resolve equipment failures via their remote devices. The results: faster time to resolution, minimal downtime for equipment, happier customers, and fewer truck rolls for a lower carbon footprint and other savings.
Watch the webinar with customer FortisBC to learn more about this innovative technology.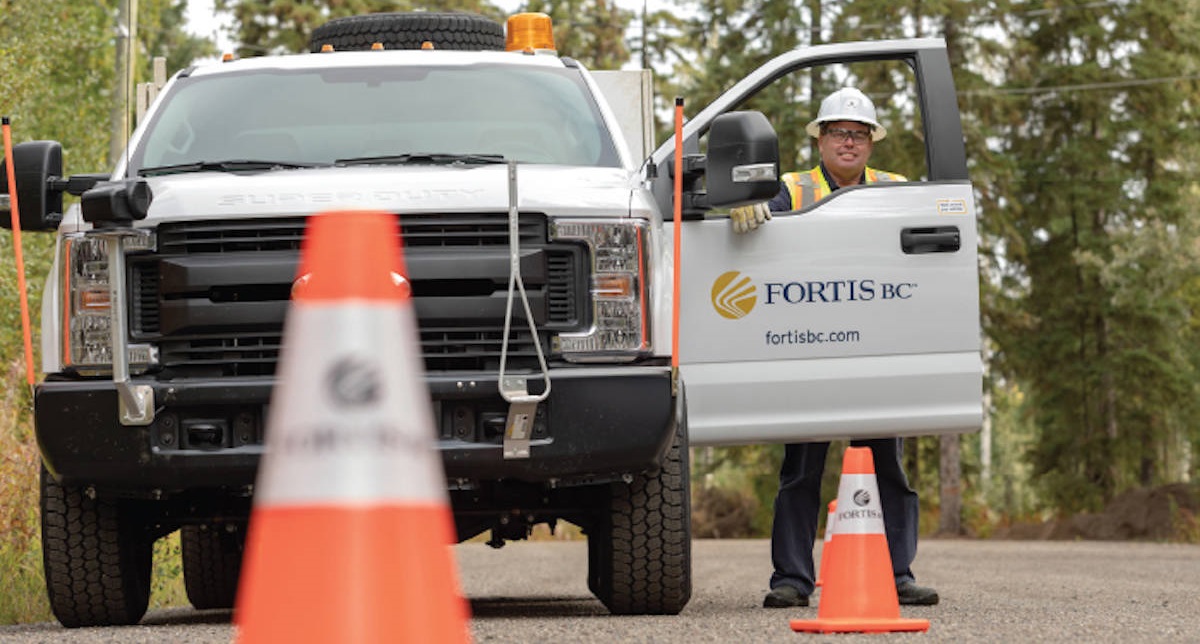 Next Steps
It's an exciting time for IFS. The combination of our leading service model with the domain expertise and industry focus of Clevest, will ensure we deliver meaningful moments of service to our new and existing utility customers.
We will continue to work together—cross-company, with our customers, and with our amazing network of partners—driving innovation and helping utilities to overcome the challenges they face—today—and in the future.
Do you have questions or comments?
We'd love to hear them so please leave us a message below.
Follow us on social media for the latest IFS news!