Here at IFS, we understand that scheduling and planning optimization can be so much more than a bludgeon to lower costs. We pride ourselves on having a PSO tool that goes beyond the day-to-day to give firms a full picture of their service operations.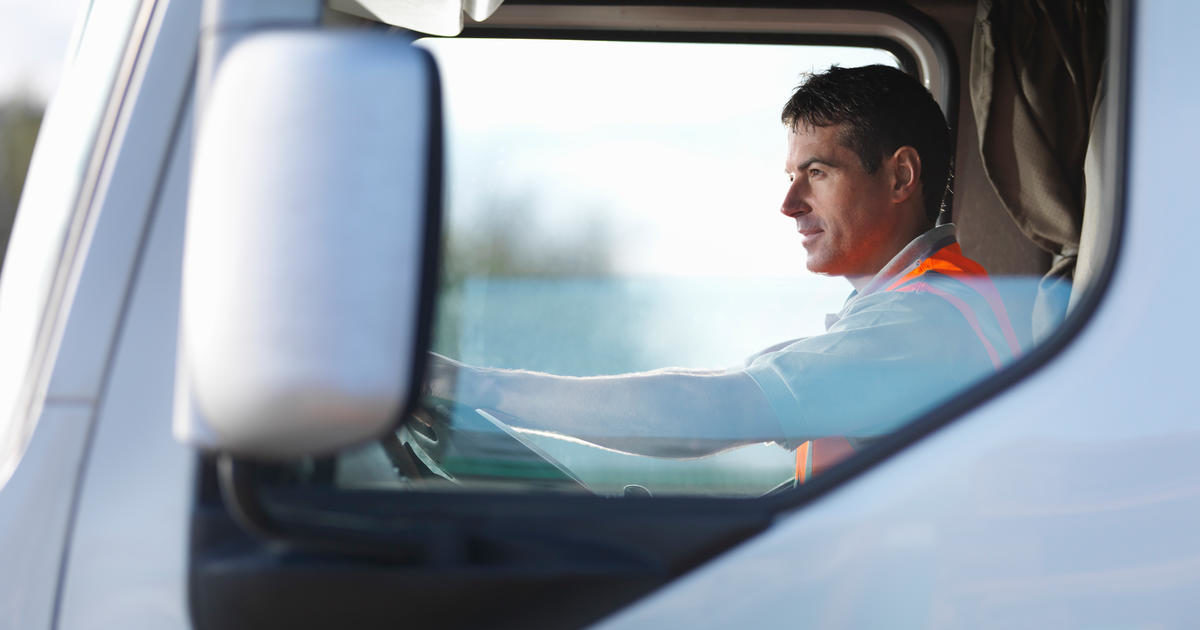 With our AI-powered capabilities, we empower service companies with the ability to plan in real-time for today, build long-terms staffing and scheduling plans, and even perform "What-if" scenario planning to simulate potential challenges before they even arrive. The power of our system truly stands a head above the competition; IFS PSO can do in minutes what others take hours to accomplish.
Of course, our AI systems are only as good as the data that goes in. While this starts with criteria from your business: headcount, appointments, SLA requirements, regional restrictions and regulations, and so on, it is enriched and actionalized by the data provided by out partners. One such partner is TomTom, whose location data and routing algorithms help ensure that IFS can provide the most accurate projections for travel durations, providing more scheduling accuracy.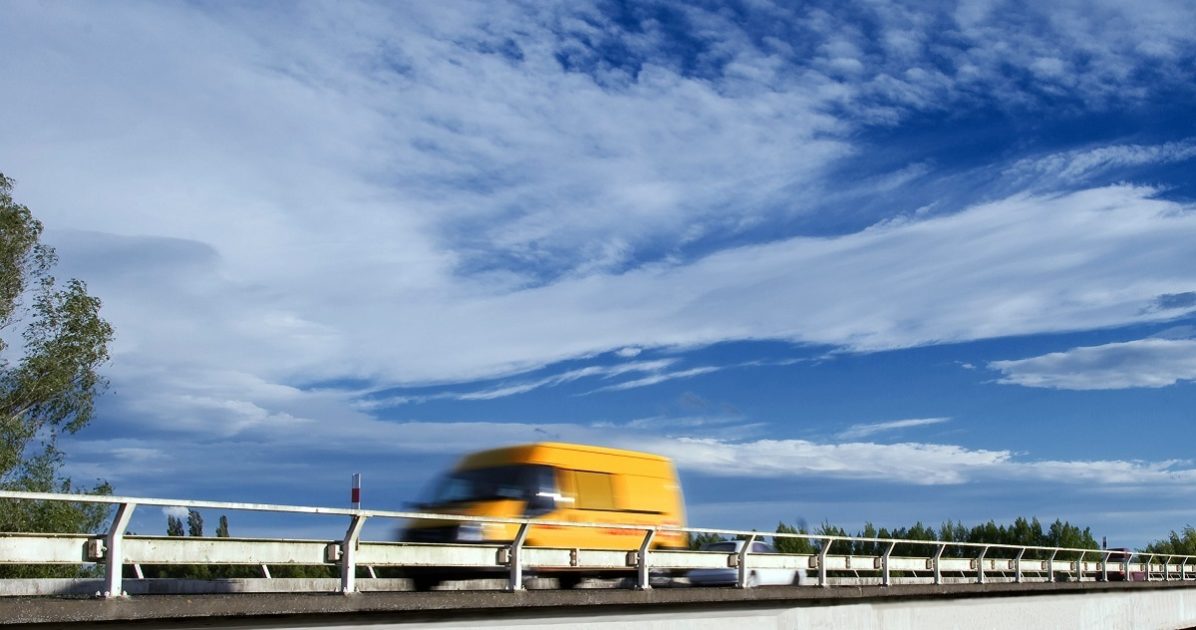 As TomTom recently described on their website, the partnership between IFS and TomTom means an even more streamlined process of solution delivery for the service provider. PSO combines your business requirements with TomTom's real-time routing information to provide an unobstructed view of what it'll take the manage your resources towards the best possible outcome.
As Paul Bouchier, Director Program Development, Automation, R&D at IFS says in the article, "We evaluate and optimize many millions of routes per day for field service calls with accurate travel times from TomTom." IFS PSO powered by TomTom gives service providers the flexibility to manage technician utilization more effectively, minimize time to resolution, increase SLA hit rates, and automate tasks, so businesses can focus on what really matters: Delivering service and delighting customers. As TomTom's article states, the power of IFS and TomTom offers the ability to meet a diverse set of project requirements ensuring you:
Arrive at jobs on time, within the agreed time limits.
Balance and maximize workload fairly between staff.
Reduce the number of sub-contractors needed to be hired each day.
Reduce the distance travelled by the mobile workforce.
See where everyone is, their status and what they are doing.
Reduce the staff needed to manage a mobile workforce.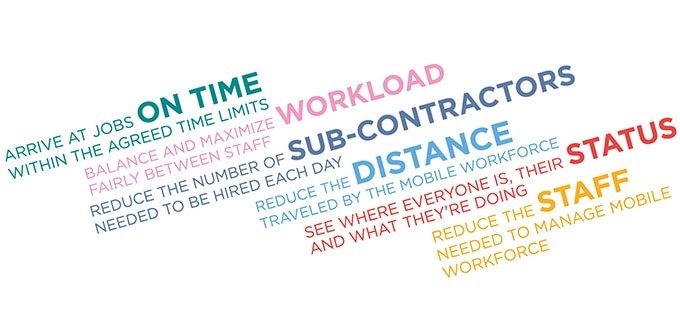 IFS stands alone in terms the breadth and depth of its capabilities when it comes to optimization. That's due in no small part to our relationship with TomTom. With TomTom location insights powering PSO, you have a tool that caters service delivery to the full scope of your business without compromise, and is powered by accurate and actionable external data into a single tool that will make optimization a true differentiator for your service business.
Learn more about how IFS supports the service industry here.
Do you have questions or comments?
We'd love to hear them so please leave us a message below.
Follow us on social media for the latest blog posts, industry and IFS news!