The IFS team is excited to announce that we have been recognized as a 2020 Gartner Peer Insights Customers' Choice for Enterprise Asset Management (EAM) Software.
Our team at IFS takes great pride in this distinction. Customer feedback continues to shape our products and services.
In its announcement, Gartner explains, "The Gartner Peer Insights Customers' Choice is a recognition of vendors in this market by verified end-user professionals, taking into account both the number of reviews and the overall user ratings." To ensure fair evaluation, Gartner maintains rigorous criteria for recognizing vendors with a high customer satisfaction rate.
This distinction isn't just lip service – behind this recognition are the voices of dozens of IFS customers (hundreds considering the reviews across all of our solutions on the platform), wanting to share their experiences with IFS. I believe this exchange of information is good for everyone involved: current customers, prospective buyers and smart vendors who wish to incorporate this feedback into their product planning and service management.
The 2020 #GartnerPeerInsights Customers' Choice distinctions are now live. See which Enterprise Asset Management Software Tools stood out to customers. https://t.co/sOaLEpHKWa@emaintCMMS @IBM @ifs @Infor @Oracle @SAP #EAM #AssetManagement #MachineLearning #TrackingSystem pic.twitter.com/b2fHoRJjO0

— Gartner Peer Insights (@Gartner_PI) February 24, 2020
Why are reviews so ultimately imperative?
Try to imagine making any purchase – a new car, trying a new restaurant, planning a trip to a new country, procuring anything on Amazon – without having first read about the experiences of other purchasers.
Gartner has been among a number of firms to tap into the importance of crowd-sourced reviews and using those reviews to empower the modern IT buyer.  Modern IT pros demand access to verified, trusted customer reviews as they build their cases as they prepare to make massive purchasing decisions that can often define careers.
And we are grateful to our customers who have invested their time to share their insights with others.
Customer Reviews
I invite you to check out some of these excerpts from customers that contributed to the distinction:
Read more reviews for IFS here.
Thank You Challengers
As I mentioned, a lot of IFS customers spent a lot of time to share their knowledge.  Everyone at IFS is deeply proud to be honored by that time investment and also as a 2020 Customers' Choice for Enterprise Asset Management (EAM) Software. While our very first customers back in the early 1980's were in EAM, we've never stopped innovating there, or expanding our expertise across our solutions including Enterprise Asset Management and Field Service Management.
To learn more about this distinction, or to read the reviews written about our products by the IT professionals who use them, please visit Customers' Choice announcement.
To all of our customers who submitted reviews, thank you! These reviews mold our products and our customer journey, and we look forward to building on the experience that earned us this distinction!
If you have an IFS story to share, we encourage you to join the Gartner Peer Insights crowd and weigh in.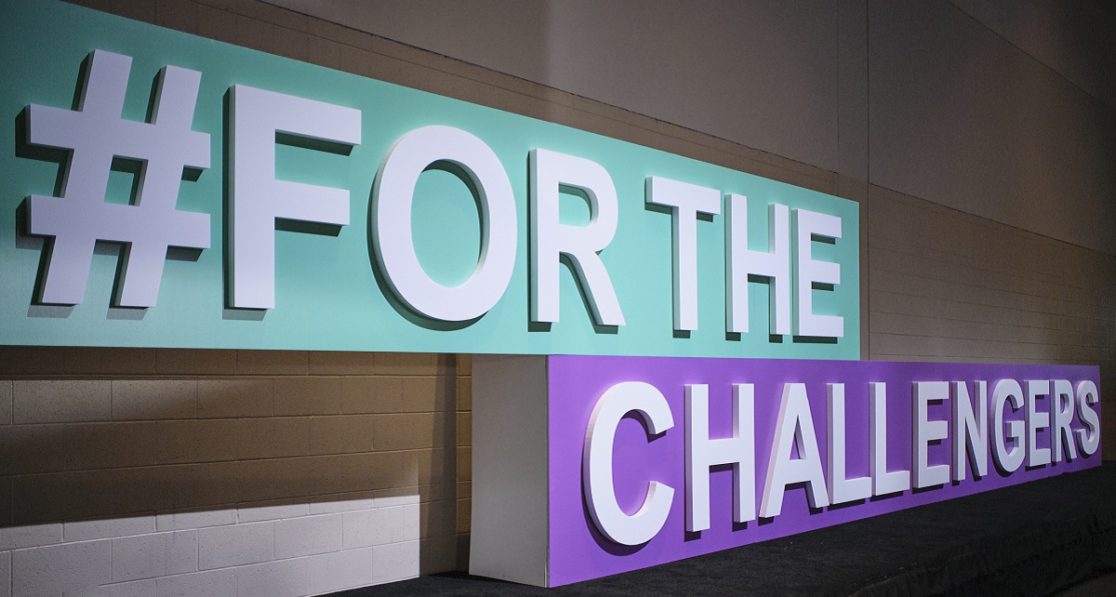 The GARTNER PEER INSIGHTS CUSTOMERS' CHOICE badge is a trademark and service mark of Gartner, Inc., and/or its affiliates, and is used herein with permission. All rights reserved. Gartner Peer Insights Customers' Choice constitute the subjective opinions of individual end-user reviews, ratings, and data applied against a documented methodology; they neither represent the views of, nor constitute an endorsement by, Gartner or its affiliates. 
Do you have questions or comments?
We'd love to hear them so please leave us a message below.
Follow us on social media for the latest blog posts, industry and IFS news!