Speeding across 695 nautical miles of sea at speeds of up to 40 knots isn't for everyone. But for the sailors embarking on this weekend's race that starts in the south of England, travels to Ireland before finishing in France, it's a way of life. A life that takes many of them around the world, facing some of the ocean's harshest conditions.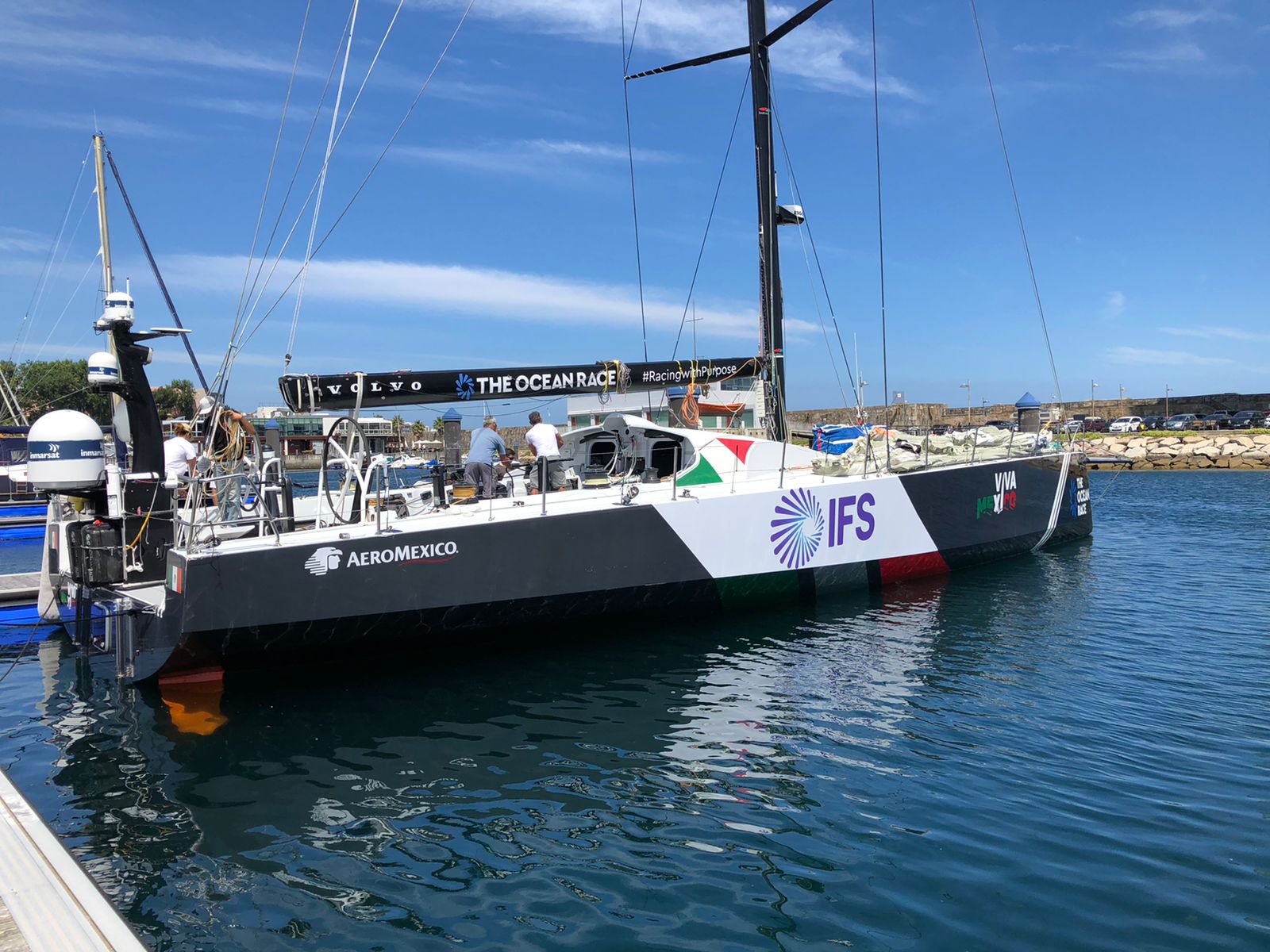 This weekend an elite group of yachts will challenge themselves and each other over 3 or 4 days to win one of the sailing calendar's most prestigious accolades, on a section of sea that is certain to present both challenges and excitement.
IFS is proud to be partnering with the Viva México Ocean Race Team, skippered by renowned sailor Erik Brockmann, as the team races for purpose in bringing awareness to the Ocean Race's drive to accelerate protection and restoration of our seas.
The cause jives well with the mission of IFS Sustainability Ambassador and UN Patron of the Oceans, Lewis Pugh, who has championed the 30×30 call to protect 30% of the world's oceans by 2030.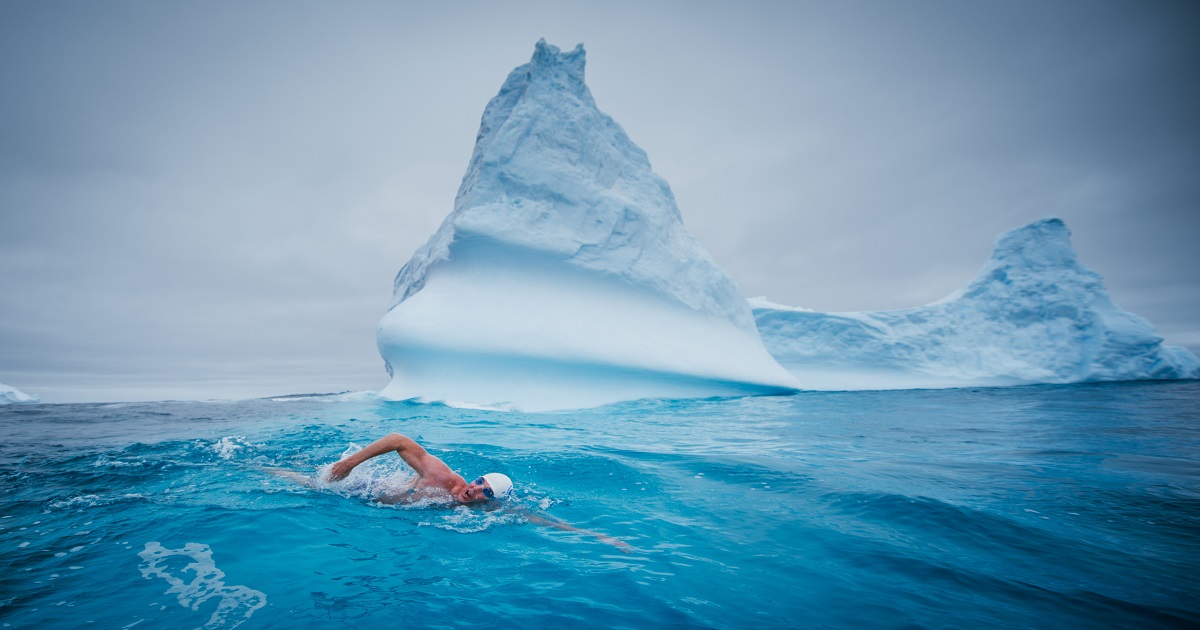 The Viva México V065 boat has been transformed with IFS livery to include our distinctive logos visible on both the hull and main sail.
We talk about the Moment of Service in making sure companies bring it all together for when it matters the most, and like with our partnership with the Aston Martin Formula 1 Team, who use IFS in the Cloud, that 'moment of service' in a race is the difference between success and failure. All the physical and mental preparation, the modelling of strategies, and the on-the-day execution need to come together.
We wish the team well this weekend.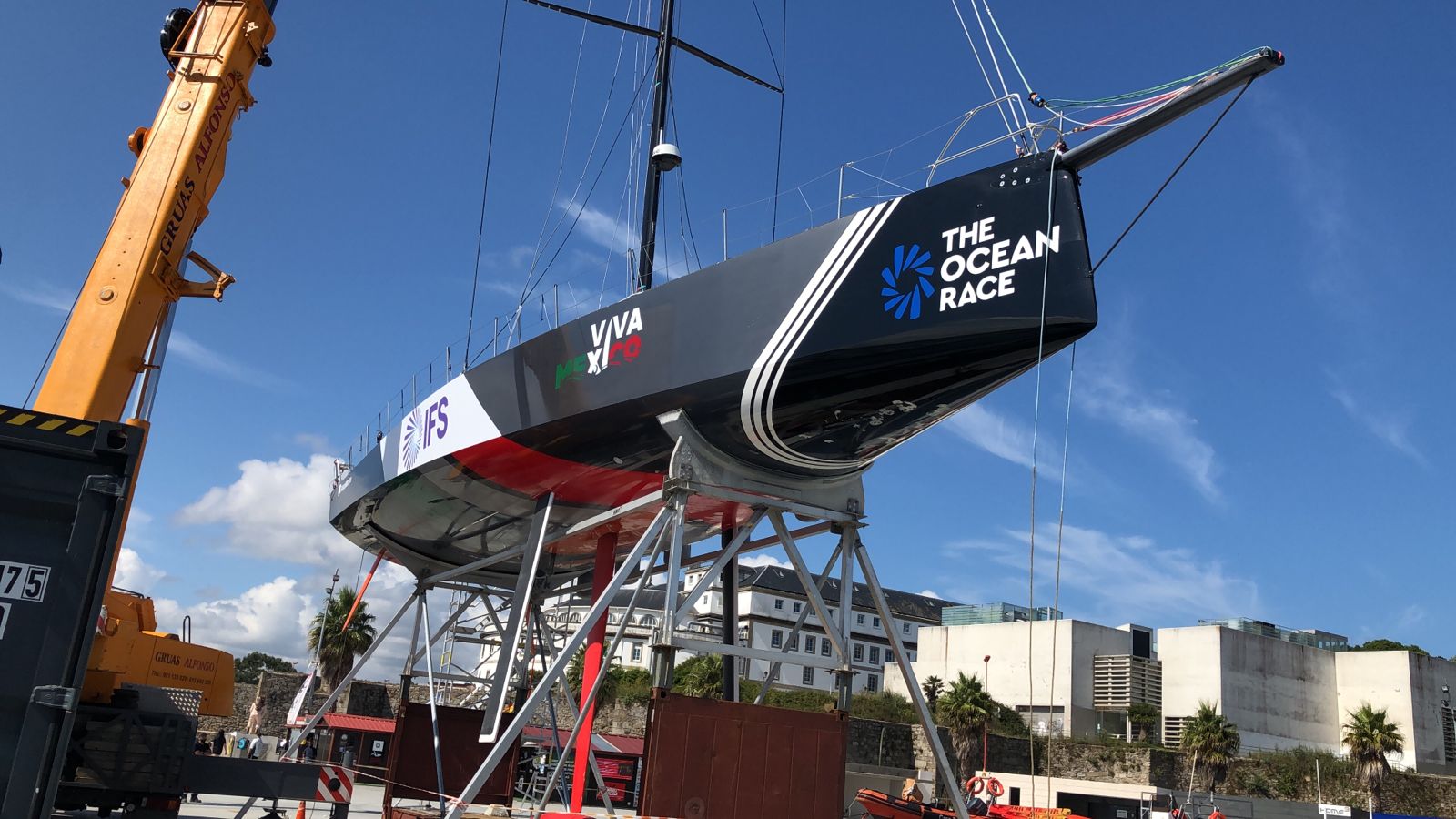 Follow us on social media for more content on our collaboration over the coming days!