The People Behind IFS Cloud is a blog series meant to surface stories of the amazing individuals behind IFS Cloud.
From developers and engineers to marketers, every week we'll get to the heart of the team behind the launch of IFS Cloud so you can get to know them a little better and find out what makes them tick!
Ross is a Principal Architect at IFS based out of Nottingham, UK. He has been with IFS for 6 years and 9 months, predominantly working on IFS' scheduling and optimization solution. More recently, Ross has been involved in the machine learning capabilities within IFS Cloud. Outside of work, Ross enjoys rock climbing, music, and raising his two young kids.
Let's learn more about Ross.
Tell us about your role and main responsibilities
regarding
IFS Cloud.
My background is in computational physics and I have always enjoyed seeing how seemingly simple pieces of code can help you find answers to complex problems. As such, when coming to IFS it was a natural fit for me to join the team responsible for their scheduling and optimization solution.
In the subsequent years, I have been involved in developing algorithms to tackle problems spanning many industries where logistical planning is key. The common goal is in finding efficient solutions to problems that are difficult. This is a key example of the value of AI – taking computer algorithms and using them to improve our ability to tackle tricky day-to-day problems.
With IFS Cloud, we are taking another step forward in adding algorithmic "muscle" to the product. One area that I have been involved in is architecting a machine learning service that can be used across the many business domains that IFS Cloud covers.
One initial example of the use of machine learning in IFS Cloud is within Customer Relationship Management (CRM). With CRM we have added the ability to predict the probability of success for a business opportunity.
Our aim is to have a single-stop service that can enable AI-fuelled, predictive capabilities to be easily integrated throughout IFS Cloud.
Having worked on IFS Cloud, what gets you most excited about the solution?
I'm excited about what the solution can do not only now for our customers but also what it can do in the future. The groundwork that we have laid for IFS Cloud means that in subsequent releases further AI features will be added.
This allows us to extend our industry depth. Which, allows our customers to reap predictive insights using their own data that resides within IFS Cloud.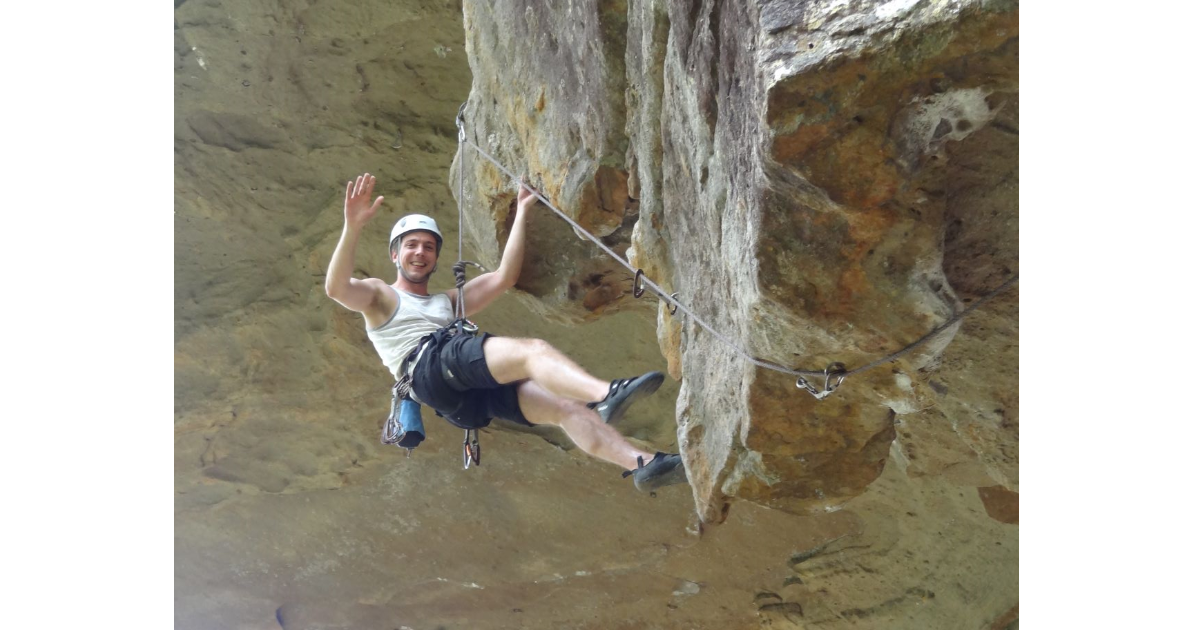 What was your favorite part about working on IFS Cloud? 
I've really enjoyed getting the chance to reflect on use cases of AI that I find inspiring. I've also enjoyed exploring how embedding AI into an everyday process can lead to a genuine improvement.
With IFS Cloud we are striving to embed AI and optimization within the product, aiming to bring benefits and improvements in efficiency to the processes that our customers use every day.
In your opinion, what makes IFS Cloud a gamechanger for our customers?
In addition to AI and optimization, IFS Cloud is a gamechanger in how it develops and delivers our products to our customers. This is an exciting change as it means we can deliver improvements to our customers faster and in a more reliable, repeatable way.
Furthermore, it means that we can deliver the same solution to our customers both on-prem or cloud effectively and efficiently. The improvements to our delivery model provide a gamechanger in terms of agility.
As a closing comment, many of our customers have a desire to improve efficiency and quality of service within their own operations but, most importantly, for the customers that they serve.
This is something that is driving businesses to look for ways to take a step ahead of the pack. In this regard, I have found working on IFS Cloud very rewarding. I know we are delivering a product that gives our customers a solution that enables businesses to push themselves forward, and hopefully, make their lives, and those that they engage with, that little bit better in the process.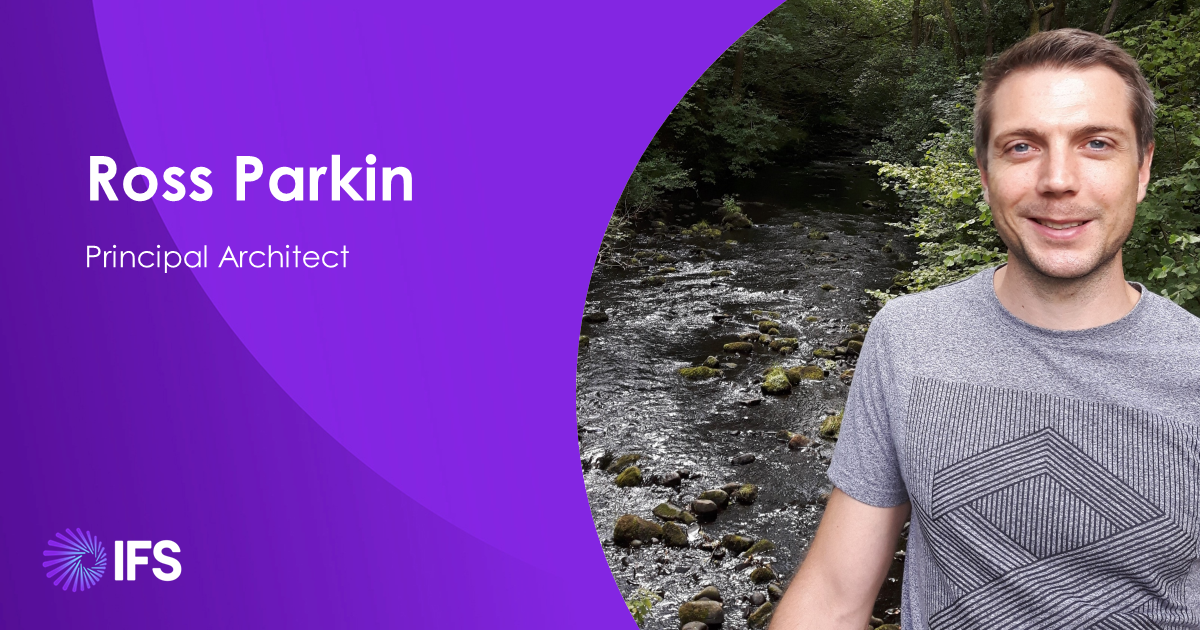 Thank you to Ross for taking the time to discuss his role in developing IFS Cloud.
Learn more about IFS Cloud here. ​
Do you have questions or comments?
We'd love to hear them so please leave us a message below.
Follow us on social media for the latest blog posts, industry and IFS news!