Ensuring visibility, growth, compliance, efficiencies and of course, an exceptional 'Moment of Service'
"We are constantly looking for technologies and processes that will allow us to work smarter and faster than our competitors," explains Jyrki Anttonen, Technology Director at Cimcorp. "IFS Cloud gives us a platform where we can deploy and operationalize innovation in a pragmatic and safe way. This, combined with IFS' deep industry functionality, gives us a way to outflank the competition while delivering more value to our customers."
Describing why one of the world's leading providers of automation systems for the tire industry has become a pioneer customer for IFS Cloud, Anttonen goes on to assert, "We have experienced strong global growth for some time and we want to make sure that continues into the future."
Cimcorp makes advanced robotic solutions for intralogistics that are used to optimize material flows in warehouses, distribution centers, and manufacturing facilities. The Company's head office is in Ulvila, Finland. An active player across Europe, Cimcorp also does business on the other side of the Atlantic, with subsidiaries in both Canada and the United States.
IFS Cloud is a single platform that seamlessly brings together the world-leading industry capabilities and products that IFS offers customers. We sat down with some of the team at Cimcorp to understand why they are so excited to be making the move to IFS Cloud, and what benefits they expect to reap.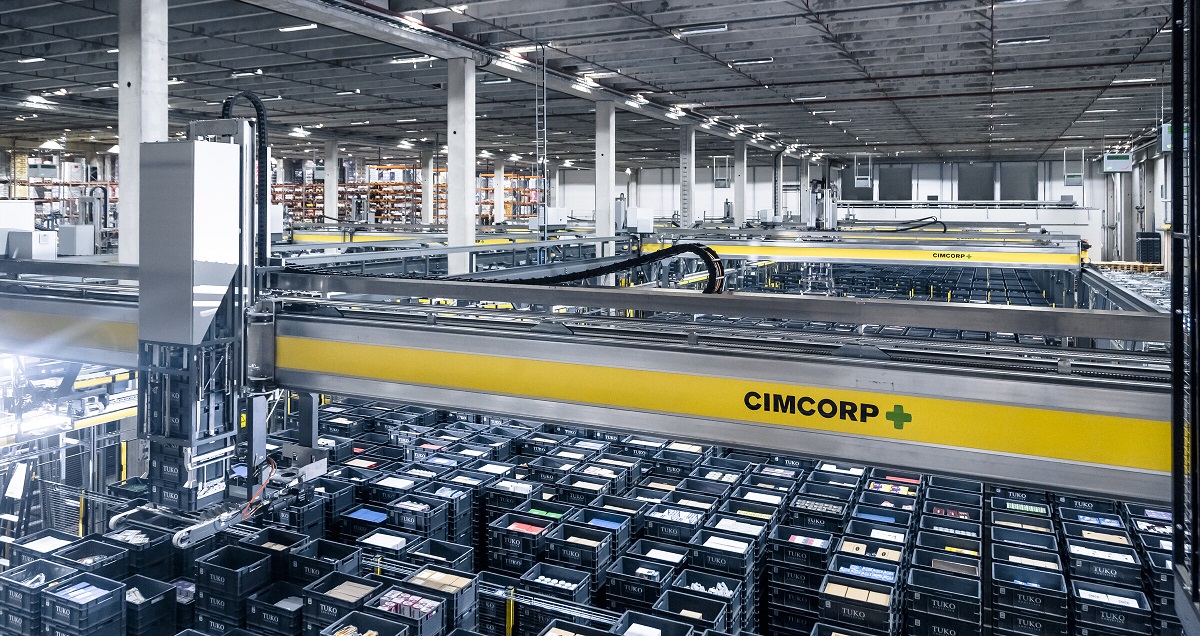 Having first implemented IFS in 2016, Cimcorp is already benefitting from:
Being able to combine scattered information from different locations into one system
Reducing unnecessary work via internal operational efficiency, saving time and money
Improving communication and enabling real-time access to information.
"We expect to have accurate and up-to-date data always available, in a cost-effective way," says Tommi Kumlander, Vice President and Chief Financial Officer. "This helps us to identify business opportunities, save costs and also to reduce the risks related to our system environment. We're enabling our core business to benefit more from the digitalization trend and at the same time provide better value for our customers. All of this will lead into reduced costs, better processes and a better customer experience – to benefit our customers.
Assuring Cimcorp's 'Moment of Service'
Keen to keep creating value for its customer by adding capabilities, Cimcorp is now turning its attention to using its business software in a way that makes it visible to its customers – through clearly improved and faster customer service and project life cycle management.
"We use IFS to get the big picture and to help us find the point at which our solutions connect with our customers," says Pekka Nurmi, Corporate IT Director at Cimcorp.
For Cimcorp, the 'moment of service' is the point at which everything the company does comes together. Every internal process has taken place successfully, on time and on quality so that the service or the product customers have paid for comes to them when they need it and exactly how they expect it.  Underpinning that must be a single business software platform. Not multiple products and solutions bolted together through complex integrations and hidden behind a common interface.
The automation systems designed by Cimcorp for its customers are used for years, sometimes even decades. So, it is important to be able to monitor the operation of the systems throughout their life cycle, beginning with design.
Tero Peltomäki, CEO at Cimcorp explains, "Ultimately our customer experience relies on the happiness of the end-customer, how our customers can serve their customers the best. As an automation provider, we enable things. In this fast-paced world, consumers expect fast and error-free deliveries. We provide turnkey automation solutions for our customers, which enables fast deliveries, and ensures maximum uptime and full traceability."
"Automation is faster and more accurate than manual handling," he adds. "The work that our automation replaces includes repetitive heavy lifting, many times in cooler climate zones – places where there is really hard to get any workforce. With our support services and lifetime partnership, we keep automation up and running in maximum speed for years."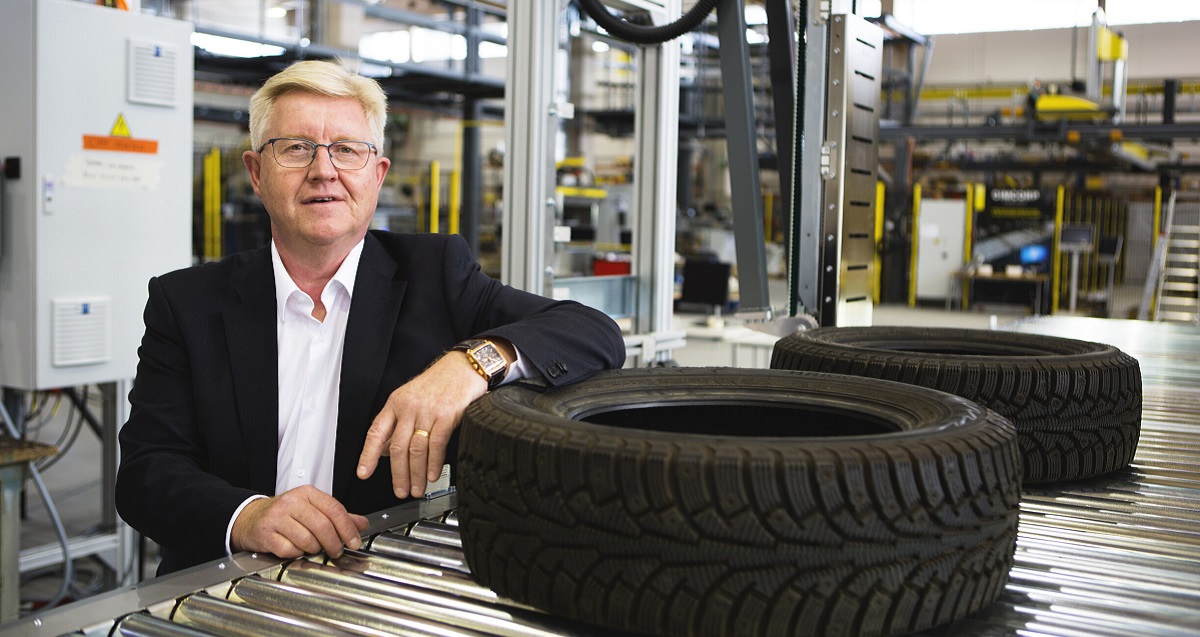 The Road to Servitization
As a high-tech and development-oriented company, Cimcorp is the first to acknowledge the importance of being a few steps ahead of its customers. Expanding the Company's revenue streams in the process, the Company has just launched 'Success Services' – its own range of wrap-around solutions for customers' after market needs.
"The ability to offer more equipment condition data and statistic-based services or parts to customer, will widen our service portfolio," describes Ilpo Nummelin, VP, Corporate Customer Support at Cimcorp. "These new services can be also transferred to existing customers to benefit their operations and to create new revenue to us. The more we have data available, the more we have tools to provide value-added services. Data is the key."
"The customer will not buy new services just because they are sexy and fancy," continues Nummelin. "We must be able to prove the savings to the customer with hard figures i.e. data. Typically, the biggest benefit is higher uptime; even a small increase in system utilization gives big yearly savings and justification for the services."
"IFS Cloud is one element to securing our growth and profitability in the future," adds Nummelin. "Our customer portal offers instant prices to the customer – shortening and streamlining their purchasing process. And, it automates our processes – shortening our delivery times too. The potential to really see in-depth, true information about the system performance and status gives us the advantage of predicting the possible malfunctions – and makes it possible to plan preventive actions. Augmented reality solutions also offer a huge step in diagnosing the issues and assisting the on-site personnel in their operations."
"We should not underestimate the importance of value-added services in a customer's supplier selection process," concludes Nummelin. "The developed services we promote to the customer, make us more credible in their eyes and helps us to win entire projects. The customer portal, including the customer engagement center and order handling portal, are features that will bring us to the same level or even higher compared to our competitors. Additionally, we want to be able to give customers more statistics in the future regarding their equipment, using the Internet of Things (IoT), mobile work orders and streamlining the after-sales processes offering shorter delivery times and offer better tools for pricing the parts and services. This all benefits our aim to maximize the system uptime."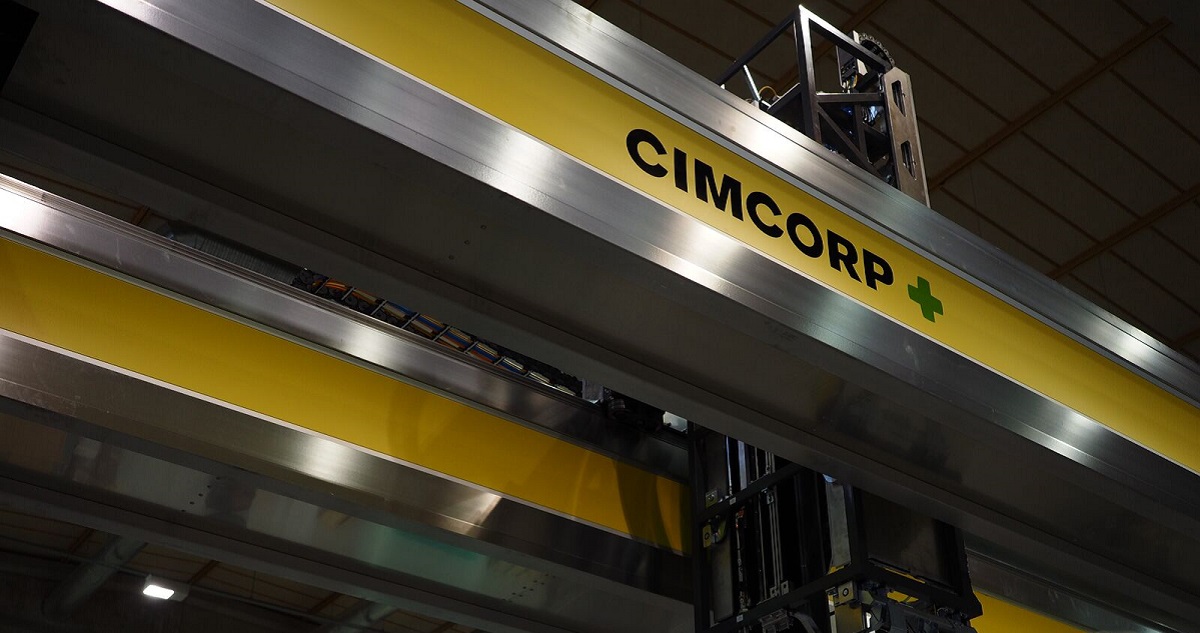 Innovation Out of the Box
Transformational technologies are ready to use 'out of the box' within IFS Cloud. So, they can be applied and deliver value immediately—not as a separate modules, add-ons or proofs of concept that need lengthy, expensive trials.
Pekka Nurmi, Corporate IT Director at Cimcorp "We're doing our homework on technologies such as IoT, artificial intelligence (AI), machine learning (ML) and digital twins – utilizing them more and more in our business. We want to be part of the new waves of technology and digitalization as it evolves, be pioneers and not the ones trying to catch up with the requirements and needs. With this lead we will also re-focus our resources. The only way of being successful in IT is to be one or two steps ahead of business requirements. We are striving to unite IT with our business even better."
"Analytics is one of the focus areas for us at the moment," concludes Anttonen. "By nature, Cimcorp automatic material handling systems are generating large amounts of data, which can be utilized for different purposes with proper analytics. So far, we have concentrated on edge or on-premises analytics and IFS Cloud will enable us to have another level on top of that with Cloud based analytics. With this, we could link the data and analytics from different customers and different sites to the assets already existing in our ERP. We will have centralized, easy access to all data and analytics, enabling us both better tools for ourselves, and opportunities for better services to our customers."
Missed the IFS Cloud launch event? It's the biggest product launch in our company's history and you can catch up on IFS Cloud content here.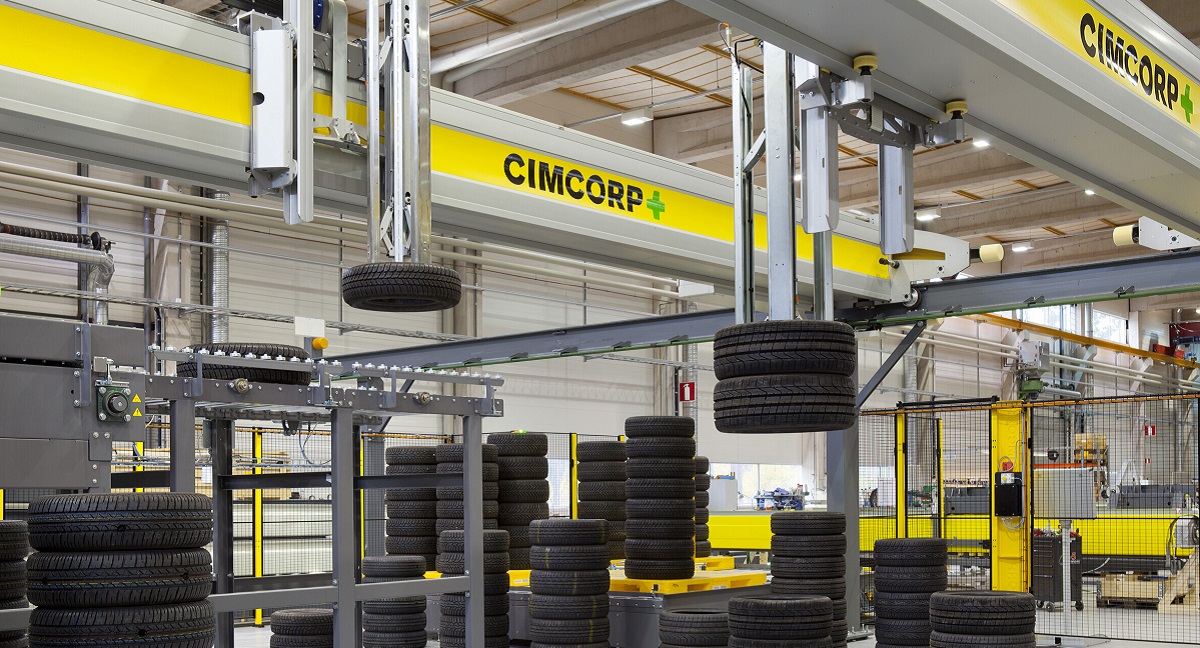 Do you have questions or comments?
We'd love to hear them so please leave us a message below.
Follow us on social media for the latest blog posts, industry and IFS news!