The promise of enterprise software has always been to encompass the entirety of your core business functions on a single application suite. The better enterprise software suites were pure play—with each module and component designed to work together as part of a complete system. In other cases, vendors would cobble together systems from products that came through merger and acquisition activity, perhaps placing these products behind a common interface.
IFS has prided itself in being a pure-play suite vendor, and rightfully advocated for a suite-based approach as opposed to a best-of-breed or stack approach, which involves different parts of the business using software from various vendors based on who has the strongest functionality in each area. But with the launch of IFS Cloud, you'll hear less of this type of argument from IFS in the months and years to come.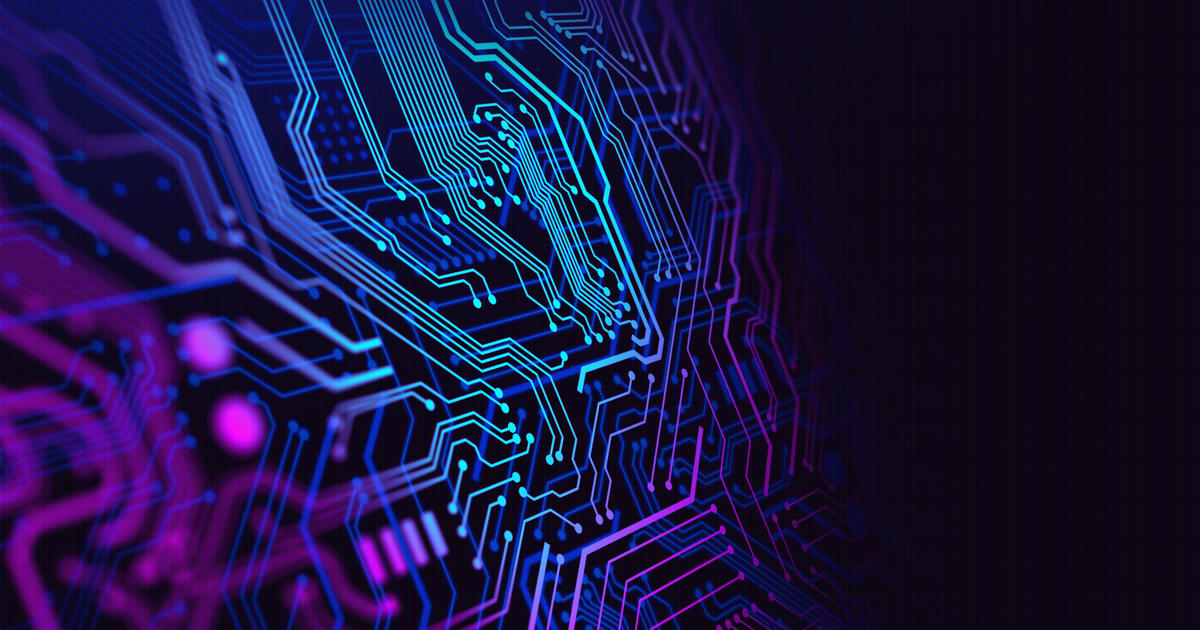 Changing nature of reality
One reason we are changing our stance on best-of-breed or software stacks is that even a well-designed suite will need increasingly to integrate with other software, connected devices, cloud resources … the idea of containing a business entirely on a single application has simply just become less realistic.
Many businesses will still benefit from implementing a broad application suite—one that addresses the core elements of how they generate value, but there are just fewer salient arguments against also pursuing a best of breed—or software stack—approach.
In this Industry Week article, IFS Chief Technology Officer for North America, Rick Veague, cited disadvantages of best of breed compared to enterprise resource planning (ERP) suites, including the fact that integrating best of breed solutions requires the work of systems integrators, which mean budget and time become constraints.
"As manufacturing becomes more challenging and complex, there is an increased, rather than a diminished, need for simplicity," Veague wrote. "Enterprise software suites deliver this simplicity by bringing data and processes together cross-functionally. A good ERP suite ought to be like an open-concept office, where everyone can interact and collaborate freely, maximizing organizational agility. Best of breed solutions, whether or not they are owned by the same software vendor, throw up walls where there should be windows and doors."
But what if it didn't have to be this way? What if integrating multiple software systems, even automating transactions from one to the other, could be handled in a low-code, no-code environment and an internal power user could do it? What if other software systems could access the data and functionality underpinning your enterprise suite just as natively, gracefully and elegantly as your suite can?
What if your application suite was in fact, as Veague describes, like an open-concept office, but half of the workspaces were hotel slots for visiting executives, suppliers and customers? That is where we are headed.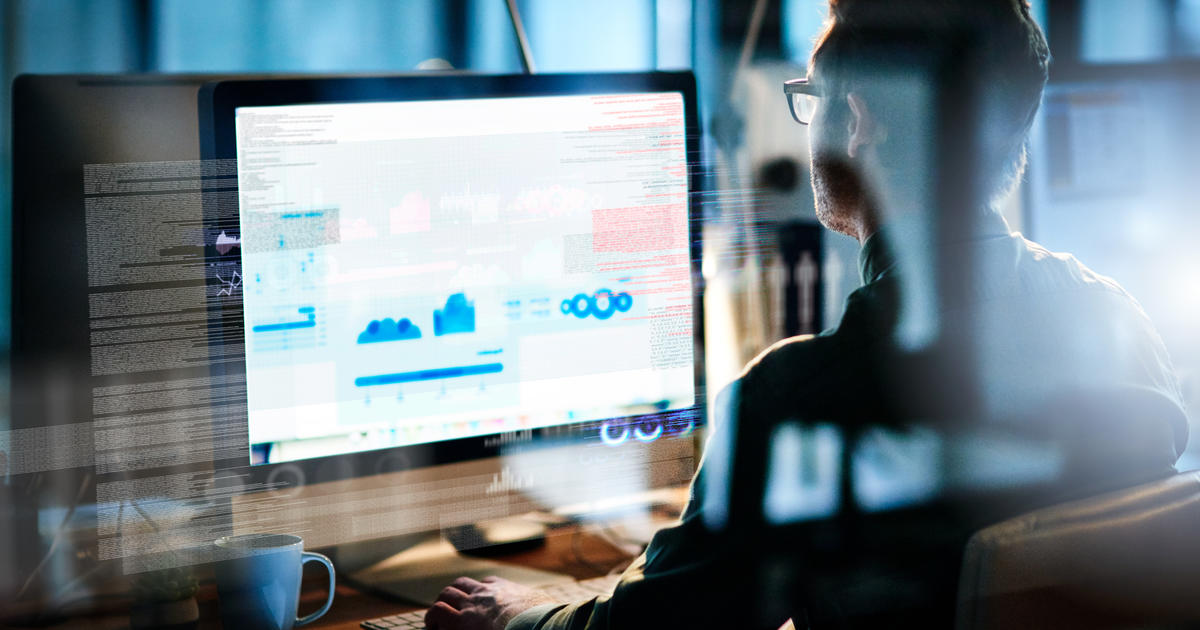 Stack versus suite
Modern enterprises may run a fully-integrated suite like products offered by IFS, but increasingly, no matter how complete the suite is, there will be a need to integrate. What is behind this?
Companies pushing their vendors to integrate with their systems to automate supply chain management, demand planning and collaboration
Advantages to be had from becoming a platform business capable of turning enterprise systems into competitive advantages by opening them up to trading partners
Connected devices over the internet of things that support predictive maintenance, manufacturing automation and business process automation
Public and proprietary cloud services for everything from tariff compliance to artificial intelligence (AI) services that optimize inventory or other functions.
For these and countless other reasons, executives should expect that their suite will be extended by more and more systems, necessitating a graceful way to initiate a stack approach. Realizing value will not be about doing everything in the four walls of a single suite—the company that can collaborate and integrate and share their systems openly as part of an ecosystem will win the laurel. This will require an about face in how you look at enterprise software now that walls are out and wheels are in.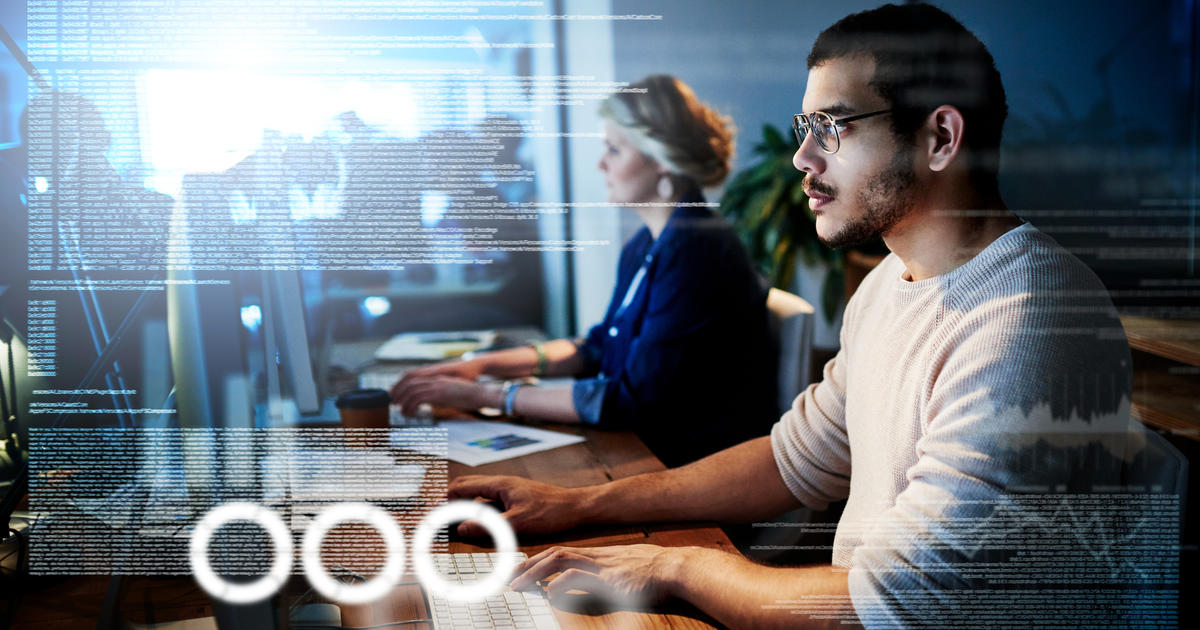 It's about to get easier
IFS is committed to delivering systems that meet the emerging needs of our customers and prospects. Want to know what we are doing to help you rise to the challenge of today's environment and make an enterprise stack work even more seamlessly than most suites? Access the on-demand IFS Cloud launch event sessions here.
Do you have questions or comments?
We'd love to hear them so please leave us a message below.
Follow us on social media for the latest blog posts, industry and IFS news!