IFS is pleased to announce we are among the winners of the annual Glassdoor Employees' Choice Awards, a list of the Best Places to Work in 2021.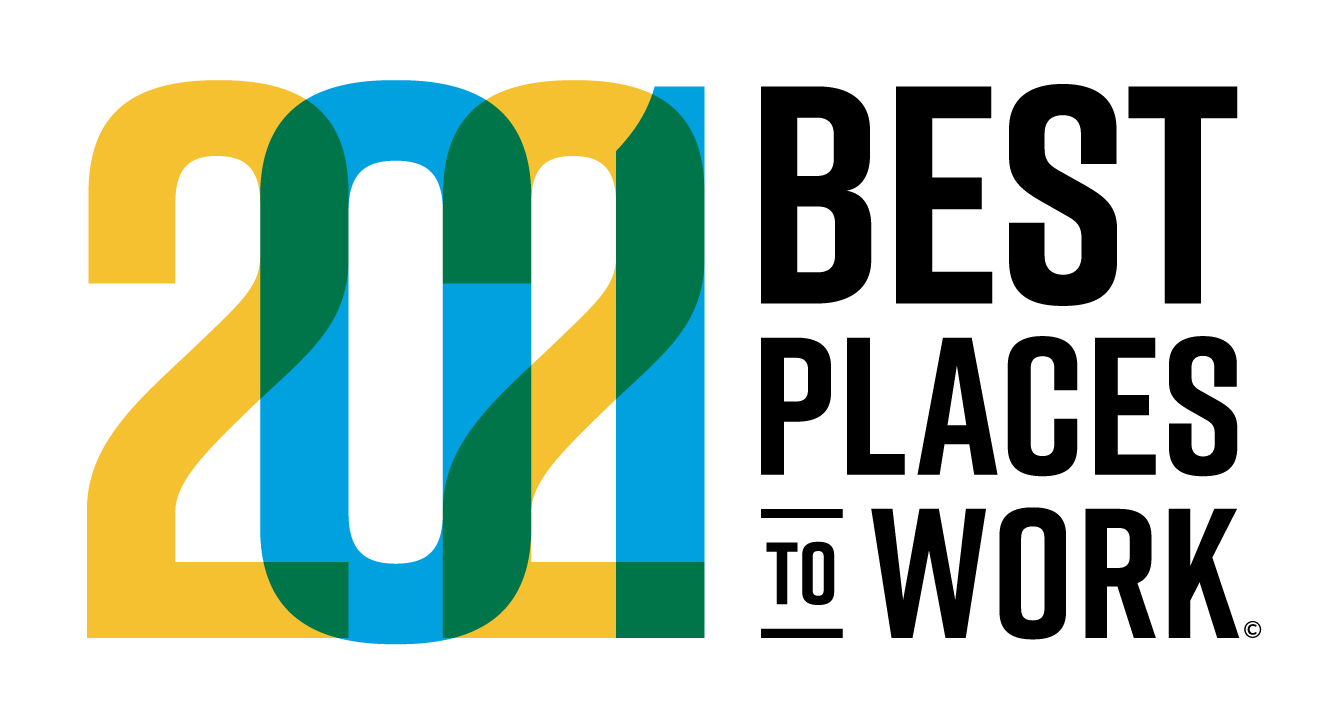 Unlike other awards, there is no self-nomination or application process, instead it's entirely based on the feedback our employees have voluntarily and anonymously shared on Glassdoor. To determine the winners of the awards, Glassdoor evaluates all company reviews shared by employees over the past year. This year, we are proud to be recognized as a Best Place to Work among UK companies with more than 1,000 employees.
A huge thank you goes out to all our employees who took the time to share their perspective on what it's like to work at IFS. We appreciate all the valuable feedback as it only helps us improve.
Below are just a few words employees shared on Glassdoor that contributed toward the award and make us feel incredibly honored:
"Culture is open, transparent, fast moving and dynamic." – Current Employee; Sales Representative
"Atmosphere feels energetic and that you're part of a company that's really going places." – Current Employee; Event Manager
"Very friendly coworkers who are always available to help." – Current Employee; Software Engineer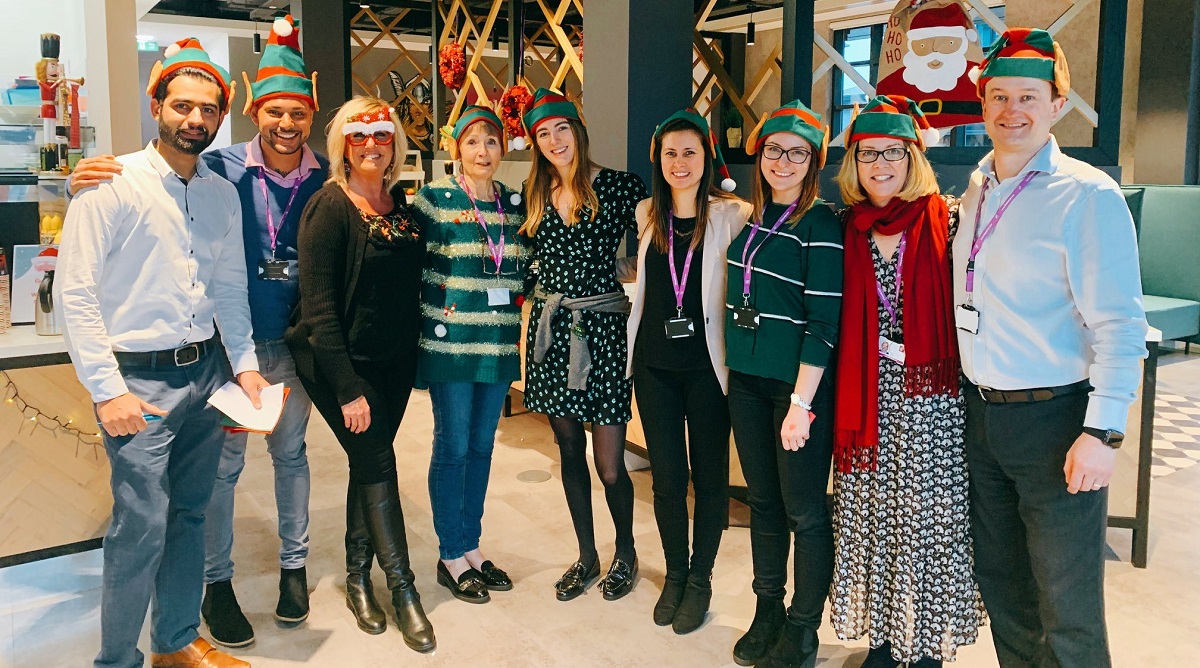 Working at IFS
Our idea is simple: give people a trusting work environment, promote collaboration across continental, regional and departmental divides, and make sure there is enough freedom and flexibility to integrate work and life.
Looking at the above-average tenure of our employees, we'd say it has been a winning recipe. But it doesn't stop at employee satisfaction. IFS is determined to be a force for good outside of the office as well, which is why we help our committed employees give back to their local communities through a number of charitable programs, including the IFS Foundation.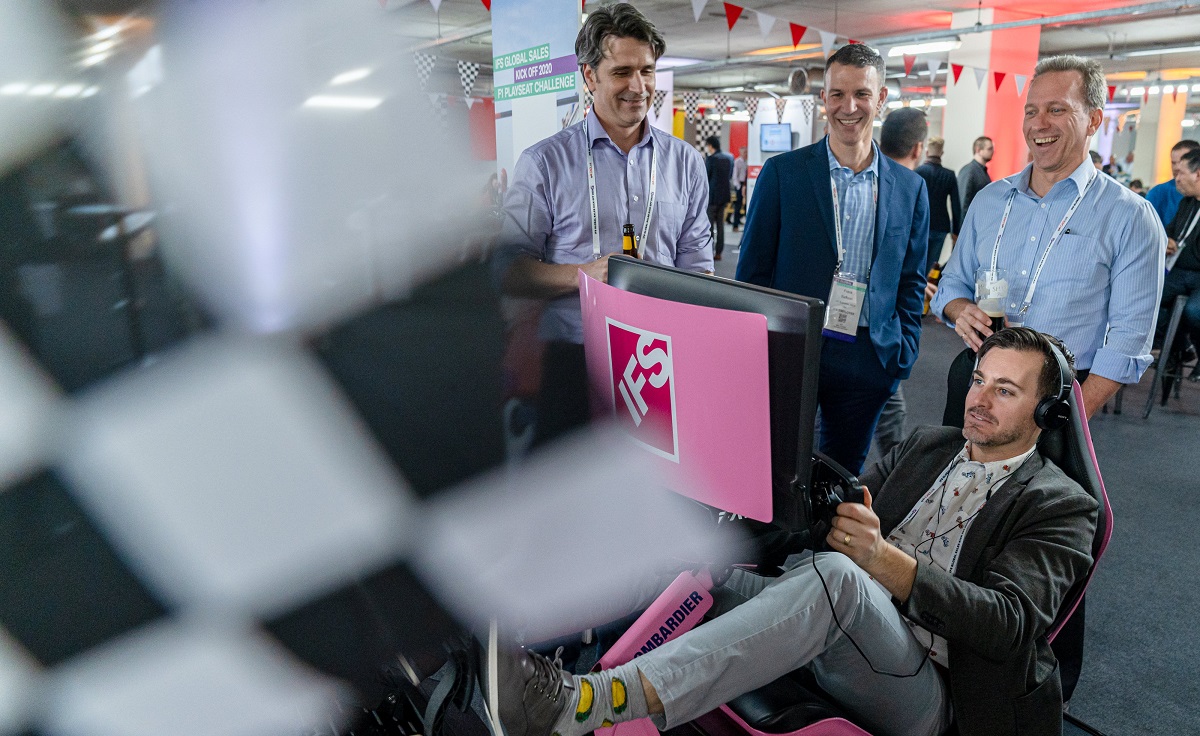 Join our winning team
Trust, collaboration, and agility are the core values that form the bedrock of how we work with our customers, partners, and colleagues. We are outgrowing the market by a factor of three, we have an inspiring vision and our award-winning work environment is engineered to empower you to achieve your goals and advance your career. We take pride in operating with the passion and speed of a start-up to challenge the status quo and apply the entrepreneur's mindset on a global scale. Join the winning team today!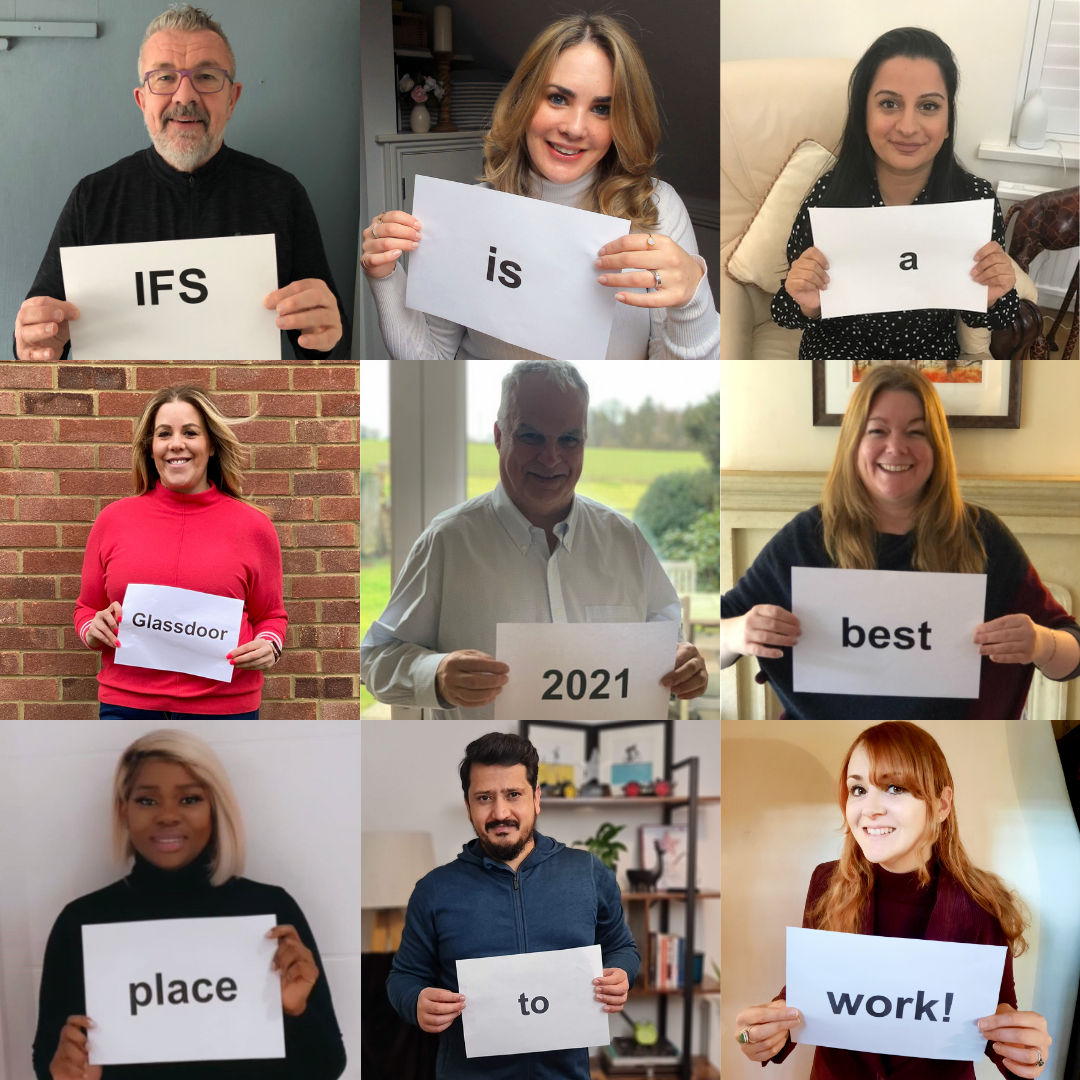 Do you have questions or comments?
We'd love to hear them so please leave us a message below.
Follow us on social media for the latest blog posts, industry and IFS news!