In this installment of the partner Q&A interview series, Alex Fjelltveit has the pleasure to meet with a winner of the 2020 IFS Partner Awards.
Vanilla is an IFS Gold Channel Partner based in the UK and USA. They offer a complete range of consulting and technical services in the IFS marketplace, as well as having support, Application Management and continuous improvement capabilities. They were voted IFS Growth Partner of the Year 2020 as well as being finalists for Channel Partner of the Year 2020.
I talked to Andy Bell, Co-Founder and Director of Vanilla, on a conference call and we discussed their journey so far and how they fit in the IFS partner landscape.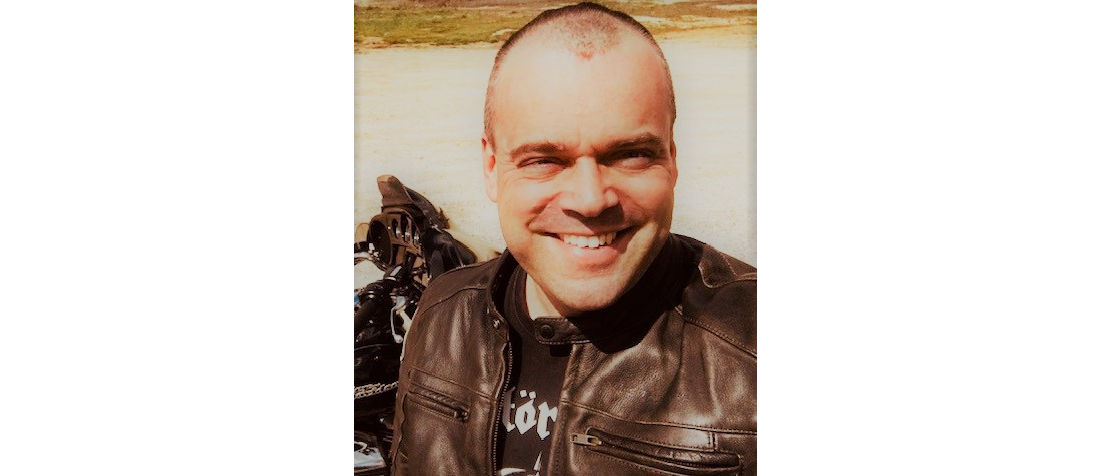 How long have you been an IFS Partner?
Although Vanilla has been providing services to users of IFS Applications™ since 2009, we became a partner in January 2019.
Why did you decide to team up with IFS?
At Vanilla, we are fiercely independent, and we've always been determined to put the interests of our staff and customers before all else. Historically, we, therefore, tended to simply do our own thing.
However, since around 2018 we started to notice a marked change in IFS's attitude towards partnerships and a real enthusiasm for building meaningful business propositions that would genuinely help our mutual customers. After some discussions with IFS, we realized that in this new environment, we could retain our independence while also being part of the larger IFS growth story.
Since joining as an Authorized Services Partner in 2019, we've constantly deepened our relationship with IFS, and today we are a Gold Channel Partner in the UK, Ireland and North America.
Describe the ideal Vanilla customer.
Whoever thought of the tagline #ForTheChallengers was a genius as this is what IFS has always been about. We love working with customers who embody the challenger mentality—who are ambitious and see their investment in business software as something that can be used to disrupt and to drive true advantage.
Our ideal customers are therefore energetic and driven to succeed and we are always delighted to be a part of their transformation journey.
In which countries do you operate?
We have offices in the UK and the USA and most of our customers are in those countries.  However, we are also fortunate to work with IFS customers elsewhere in Europe and the Middle East.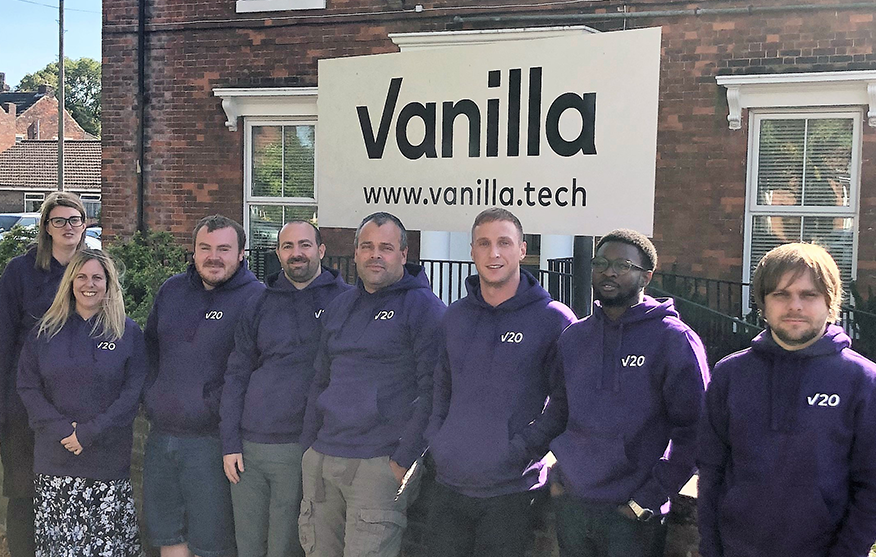 What makes Vanilla unique?
When Jason Belcher, my co-Director, and I started Vanilla in 2009, we were absolutely determined to focus on simplicity in all aspects of our business. We wanted simple commercial terms for our customers which wouldn't needlessly lock them in, coupled with a clear communication style and a straightforward delivery approach.
Most importantly though, we wanted simple and intuitive solutions that would avoid waste and needless complexity for our customers. That's why we called ourselves Vanilla and I think we've succeeded in these objectives.
How would you describe your firm's values and how do they align with IFS?
IFS has long been proponents of a stepwise and considered approach to driving business change with their software and we firmly believe that this is in the best interests of our mutual customers.
Vanilla's core values of simplicity, quality and customer focus really echo those of IFS.  We do our best to help our customers see that by setting realistic and focused objectives in their projects, they can reduce time to value and also build on their solutions with the benefit of the experiences they gain on their IFS journey. For us, business transformation through software is a journey that has no end, because you can always be improving.
How do you see IFS Applications™ evolving to meet today's business landscape?
We're really excited to see IFS Applications™ become ever more open and simple to integrate with. The launch of Aurena and the switch in focus to Web service-based integration will really be a game-changer for partners and customers alike.
We recently became a Dell Boomi partner and we're looking forward to using this technology to drive ever-closer integration of IFS products with other applications and data sources. I think the age of 'monolithic' ERP is over and IFS is well positioned to fit in alongside other applications in larger enterprises.
? Congratulations to our winners!

Channel: @NECCorp
Customers' Choice: @NayoTech
Global SI: @BearingPoint
Growth: @VanillaERP
Innovative: InfoConsulting
Services: @Infosys, @Tech_Mahindra & Eqeep GmbH
Solutions: @CedarBayLtd
Tech: @ClickLearn
https://t.co/e4ajxhNLIG pic.twitter.com/5nqlbtHlD7

— IFS (@ifs) August 6, 2020
What would you say to a customer consider IFS?
I would say that if the customer has a genuine appetite to invest energy and vision into the application-driven business transformation, then IFS is really the natural choice. IFS customers enjoy a huge array of great functionality which, critically, is combined with the deep customization capability and class-leading integration options.
I don't necessarily think IFS Applications™ is going to suit a company that wants to have a simple and inflexible business solution prescribed to them. It is rather for those customers who want to use the capabilities of the product to build their own advantage.
If you could say something to the IFS Management team, what would it be?
Firstly, I'd say thank you for building an outstanding Partner Ecosystem and for the new business opportunities that afford us.
Secondly, I'd also ask them to remember that, as IFS  grows, they should always remember why they are a great organization. It's because they have great people and great products. As long as they keep those things, I can see enormous potential for all IFS partners and, hopefully, a Platinum partnership for Vanilla.
To learn more about our partner landscape, please visit the IFS Partner Network.
If you have questions regarding our partners, simply reach out to Alexander Fjelltveit on LinkedIn.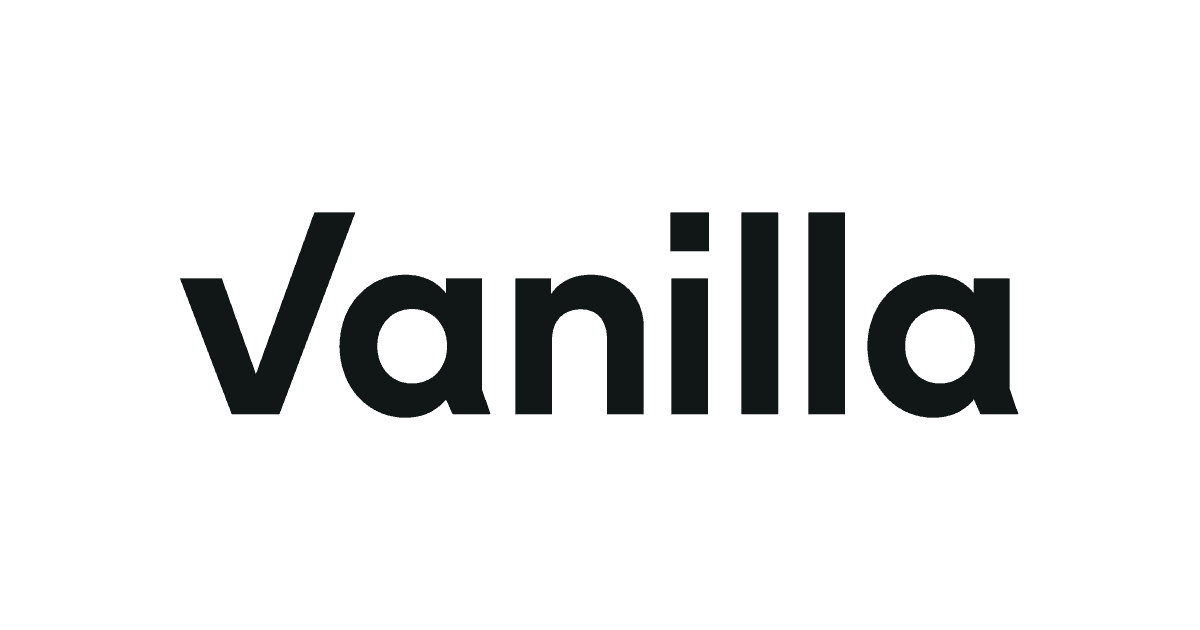 Follow us on social media for the latest blog posts, industry and IFS news!