In this installment of our interview series, I caught up with one of the longest-serving members in the German-speaking partner landscape.
Wilfried Kreuzbauer, CEO of the Austrian company Kreuzbauer IT, took some time off from helping customers to talk about their business, partnership with IFS and the future of the company.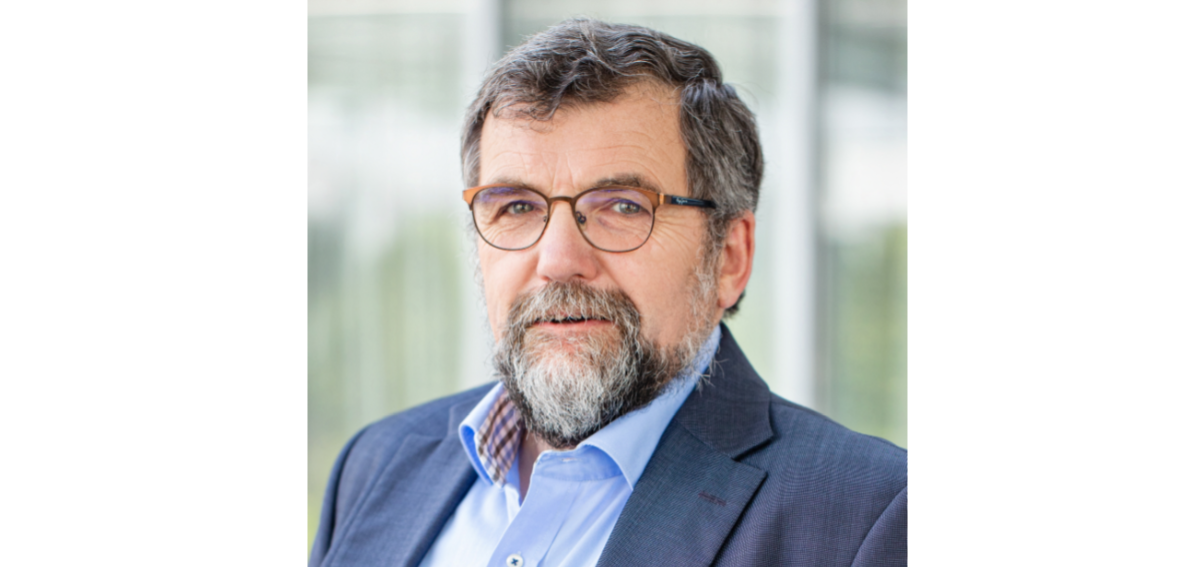 How long have you been a partner of IFS?
We've been an official IFS partner since 2012 here in Austria. But we have worked with many of our clients in the German-speaking region even longer than that. Our collective history with IFS goes back to the early 2000s and ever since we've been helping companies located in Austria, Germany and Switzerland.
Why did you decide to team up with IFS?
As long-time ERP Specialists, we were impressed by IFS's in-depth industry understanding and functionality. Primarily, the focus on manufacturing and project management processes, but also the ability to transcend standard functionality across several key industries.
We are convinced that this expertise and the strong functional possibilities, as well as the integrated financial abilities of the systems, are ahead of the competition. You see; in the end, it was a natural step to invest in this partnership.
When it comes to customer-relationships, what would your perfect customer look like?
A good question. We are looking for long-lasting customer relationships, where we can collaborate as equals. As we offer a stable and complete set of solutions without borders, we need to be a strong partner to our customers.
These would be companies with HQ close to the Alps, such as Austria and Germany, with operations centered around manufacturing. This could be companies that focus on project-based manufacturing, such as Engineer to Order or Configure to Order, but also project-based services in general. You see, the more complex a company's processes are, the better they are positioned to get the full advantage of IFS functionality.
Or, to make it even shorter: our ideal customer is a demanding one.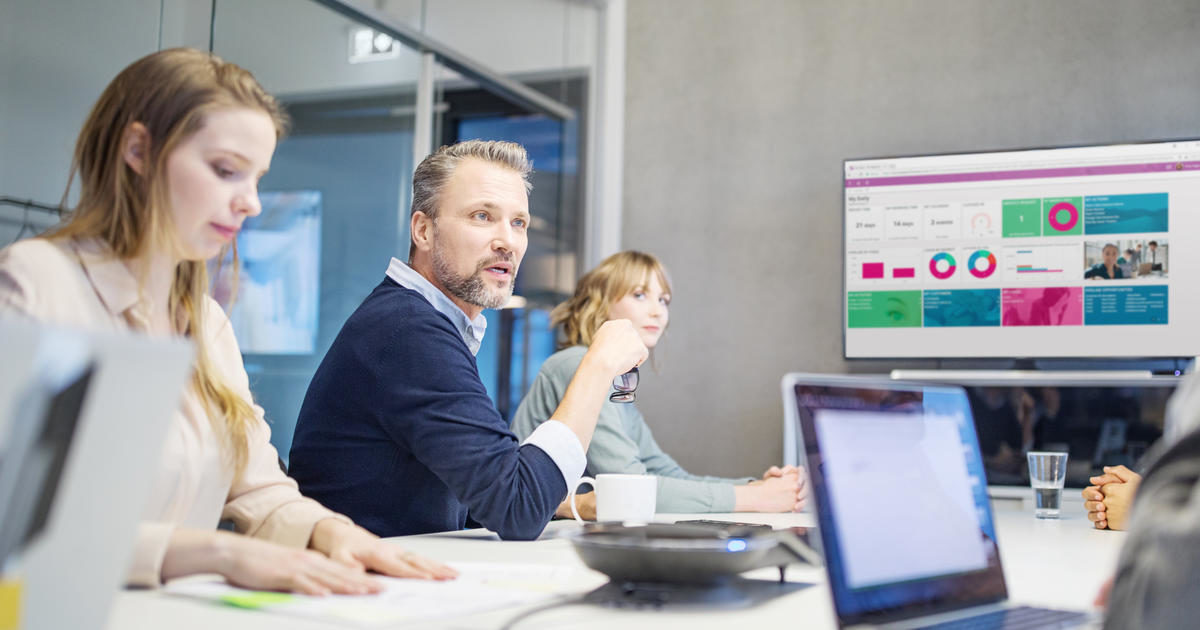 In which countries do you operate?
Obviously, Austria, since that is where we were founded, but now we primarily operate in most of the DACH region and in countries situated close to the Alps. Most importantly, we want to support our customers' growth and expand with them.
Do you think that there are some aspects that make Kreuzbauer unique?
Of course! I think an essential aspect is that we care for our customers and let them know it too. As I already mentioned, we see ourselves more as a longtime partner than "just a service supplier".
We have built up a corresponding skillset in our team over many years now, to match this end-to-end customer focus. Even though we have a long history in the ERP market, we are not stuck in the past. We are continuously adopting innovations to meet our customers' growing demands, ensuring they gain permanent value outside of their IFS environment.
Customer-centricity is the pain point in all our actions: That means we do listen to their needs proactively and strategically. Therefore, our customers can be sure to have a partner who is not just caring for their current demands, but who is also thinking about their future needs.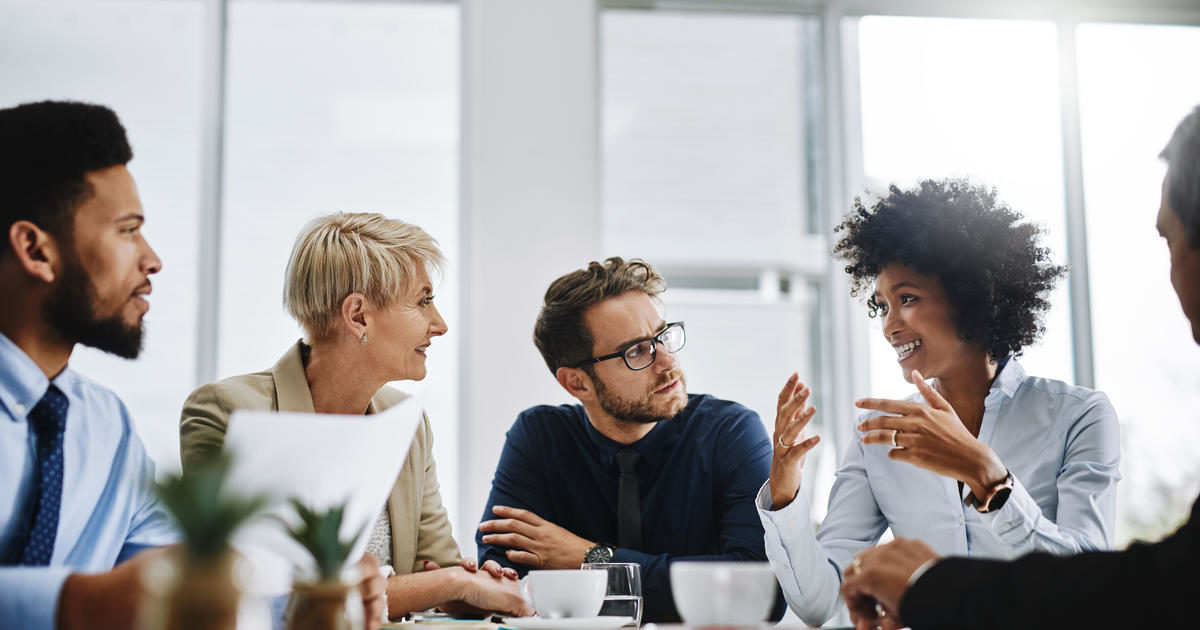 How would you describe your firm's values and how do they align with IFS?
We put our customers in the very center of our business and IFS has the same approach with its customers. We get feedback that we are an easy partner to work with, bringing an open mind to every project. I think the combination of sincere behavior, professionalism and experience is what makes us who we are.
By utilizing the collaborative power of the IFS Partner Network and IFS Community, I think we, and other IFS partners, have a bit of an edge compared to other vendors in the market.
What are Kreuzbeur's strategic choices? Where are you heading?
We are focusing on the technical side of IFS Applications rather than on the functional. Our range of services includes everything that companies need to introduce and operate an individual ERP system based on IFS Applications. And this requires more than just outstanding technical skills for programming, implementation, release upgrades, and migration.
One of our most outstanding qualities is our specialists. They quickly grasp and understand the specific situation and environment in an organization thanks to their many years of experience and industry knowledge.
Besides that, we just recently engaged with Dell Boomi as an Implementation and Channel Partner for its IPaaS Platform, mainly in response to their strategic alliance with IFS announced a few months ago.
We are looking forward to the release of the dedicated IFS Connector, which should be launched to the market any time soon. Due to the fast-growing demands for agile integration in any business, we expect this platform will bring even more value to our IFS customers.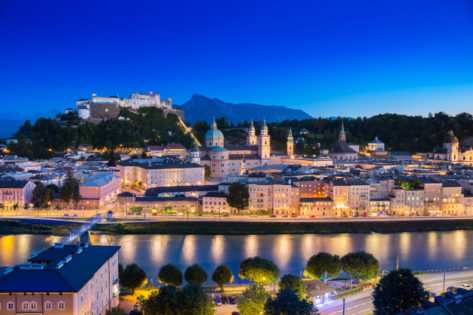 How would you describe IFS's approach to partnerships?
We've experienced a strong collaborative spirit when it comes to our partnerships with IFS. I think it is very important to preserve this spirit within the IFS Partner Network, and is essential to strengthen it through jointly used tools and communication with us partners. Let's make sure that what differentiates us from the competition becomes even more of an advantage in the future.
What have been your greatest successes since you joined the IFS Partner Network?
There have been many successes throughout the years, but our greatest success is the level of trust our customers have in us combined with the mutual appreciation of getting things done together. To learn more about our partner landscape, please visit the IFS Partner Network. If you have questions regarding our partners, simply reach out to me on LinkedIn.
Learn more about Kreuzbauer IT by visiting https://www.kreuzbauer.at/en/.
To learn more about our partner landscape, please visit the IFS Partner Network.
If you have questions regarding our partners in, simply reach out to me on LinkedIn.
Follow us on social media for the latest blog posts, industry and IFS news!