This is the seventh in our series of conversations with members of the IFS partner community.
For this blog post, we decided to do things a bit differently. Many of IFS's partners have partnerships among themselves too. Working together is key to ensure customer success and in this interview, I talk to two of them. In the conversation below MASS is represented by their Account Manager, Matt Spry (right), while Phil Breddy (left) is the Chief Innovation Officer at PerCredo. Here are the highlights from that conversation: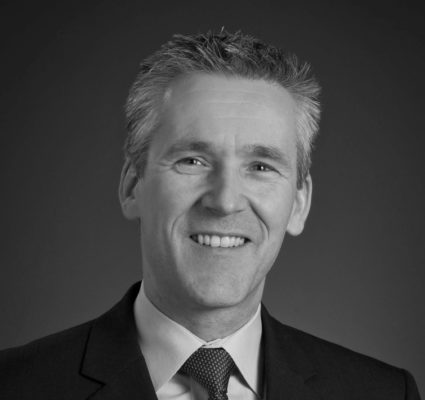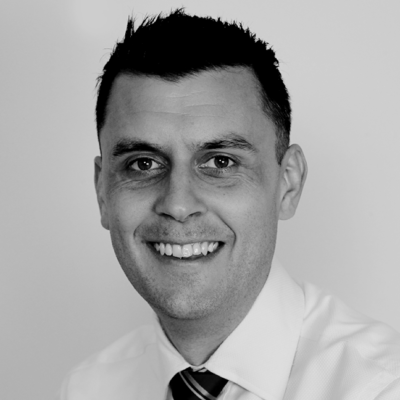 How long have you been a partner of IFS?
Both MASS & PerCredo were individually partners with IFS for several years before combining forces based on our mutual commitment to and vision for one of the IFS products – Enterprise Operational Intelligence (EOI).
Using the EOI platform, PerCredo and MASS have partnered to build and deliver Cyber Guidance System™ as a way for C-suite executives to value-engineer their cyber programs to deliver improved security outcomes and reduce risk. Our primary focus is on the emerging challenge of Cyber Logistics – a critical emerging area of cybersecurity-focused on securing the supply chain to assure the mission.
Why did you decide to team up with each other?
We decided to team with each other because we could see a good fit of skills, experience, and capabilities between us, and strong relationships with IFS. Together, our organizations bring years of experience in information management and cybersecurity to the table.
And why did you decide to team up with IFS?
We decided to team with IFS for several reasons. IFS's core business is providing systems that manage asset data to achieve mission objectives. IFS have experts in the industry verticals where the emerging cyber threat is greatest. The IFS technology portfolio, coupled with our expertise, provides the solution to secure the IFS customers' missions.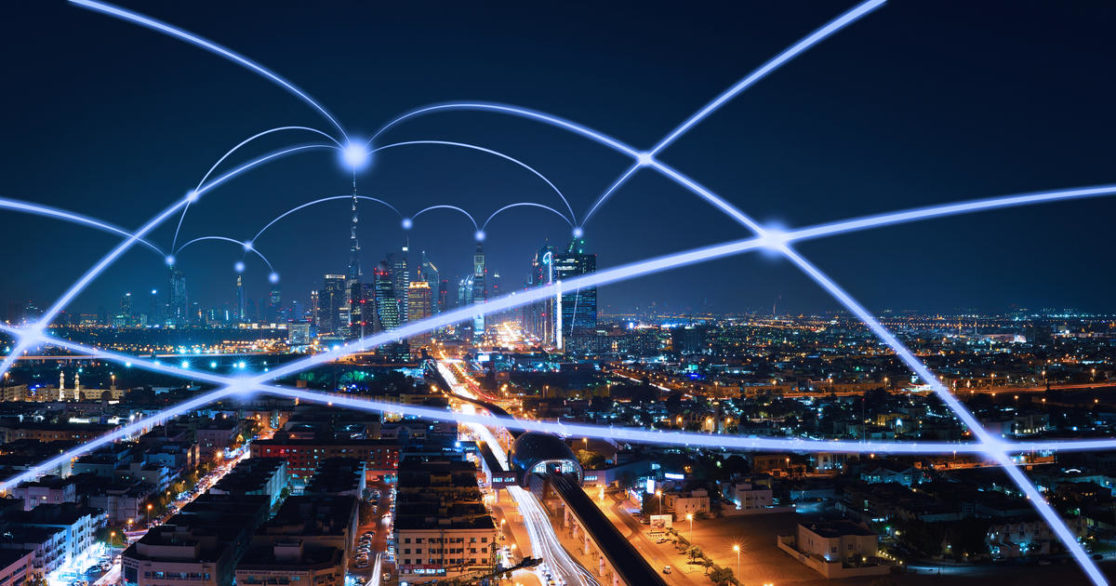 Describe the ideal PerCredo and MASS customer.
Our ideal customer is one that recognizes the threat that cyber attacks pose to their mission objectives through their logistics supply chain and understands the role they play in securing the enterprise. They understand that with today's global and interconnected support networks, traditional technical solutions are not enough to counter the threat.
In what countries do you operate?
Primarily the US, UK, Europe, the Far East, and the Gulf Cooperation Council region.
What makes PerCredo and MAAS unique?
Earlier this year IFS laid down the gauntlet, #ForTheChallengers. Our uniqueness comes from the way we are responding to this. We have three areas where we think we're unique.
1. We're challenging partners to collaborate with each other not just with IFS, in order to provide a more powerful joint value proposition for IFS customers.
2. We're challenging the outdated thinking surrounding traditional approaches to cybersecurity.
3. We're bringing a unique solution to market that value engineers our customers' cybersecurity programs to focus on the mission.
With this mindset, we've already successfully implemented Cyber Guidance System™ together in a major Aerospace and Defence organization, which we will discuss during our Agility Session at the IFS World Conference 2019 in Boston. Watch recorded sessions from IFS World Conference 2019 here.
How would you describe your firm's values and how do they align with IFS?
We are customer-focused and committed to making a positive difference to support our customers' missions.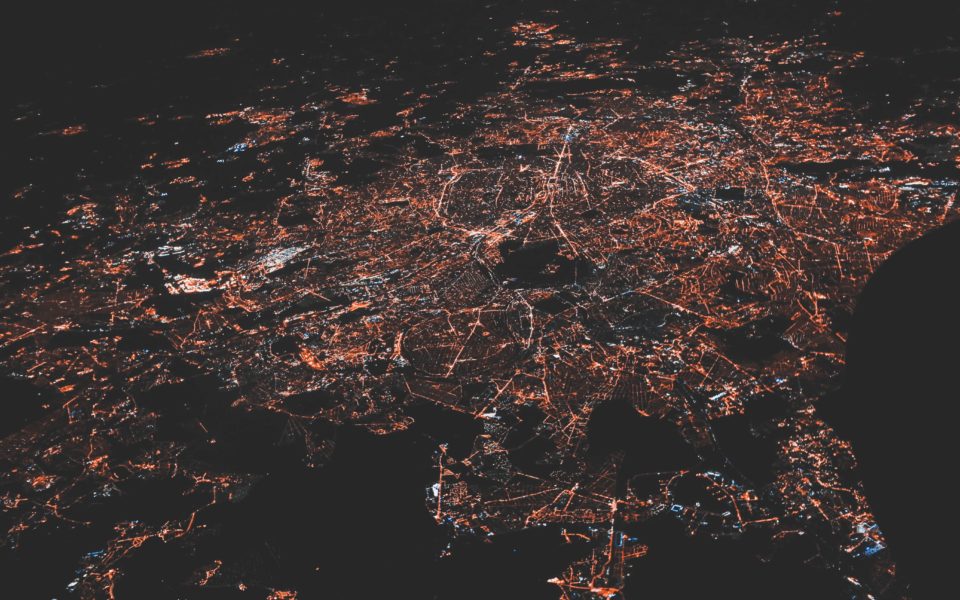 To learn more about our partner landscape, please visit the IFS Partner Network.
If you have questions regarding our partners in the Nordics and Baltics, simply reach out to me on LinkedIn.
Follow us on social media for the latest blog posts, industry and IFS news!
Photo Credit: GettyImages-969470706-WaitforLight