For the second year in a row, IFS has been named a Best Place to Work by the Milwaukee Business Journal. This year, IFS is taking the time to celebrate this workplace win and taking pride in what the IFS team has built.
The Milwaukee office is filled with employees from product development, services and support, finance as well as marketing. In addition, the office is led by an enthusiastic social committee and several IFS business leaders, which bring an engaging and motivating dynamic to the office.
Between celebrations of the Best Place to Work award, I had the chance to discuss the recent achievement and why IFS's Vice President of Human Resources, Steve Baker, considers IFS a best workplace. Below, we're sharing a few of Steve's answers that we can't stop thinking about. Enjoy!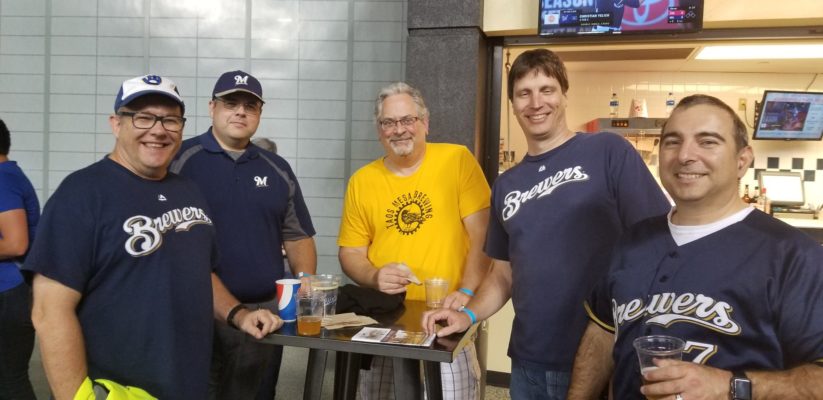 Congratulations on winning the best place to work award this year! How does it feel to know that your employees love working for IFS?
I feel extremely lucky and proud to be associated with such an awesome group of employees that do great work day in and day out. Knowing they love working for IFS helps reaffirm that we truly have a culture second to none at IFS!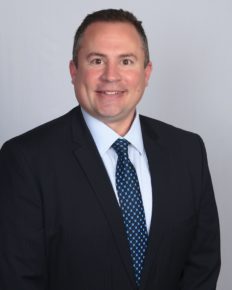 Is there one stand-out thing the team did in 2018 to help build great company culture?
There are many examples I could share that demonstrate our great culture at IFS, but one thing keeps coming to mind. Since my time at IFS, I haven't noticed the Monday morning blues like I have at other organizations. Our employees exude an endless energy, passion and an eagerness to help our customers and their fellow colleagues. It truly is a great thing to see and feel!
Good leadership is not just one person. How do you work with management teams to make sure employees have great leadership at IFS?
We work closely with managers to make sure they lead by example and are role models for their employees as it pertains to our values and culture. Our mangers not only understand that their people are our greatest asset, they treat their employees so they feel like they are our greatest asset.
IFS employees have an impressive length of tenor, which likely contributes to it being a Best Place to Work. How do you keep talent at IFS?
We keep top talent at IFS by valuing our employees and providing them an environment where they can succeed and grow. We try to keep it simple and understand that by having top talent the most important thing to do sometimes is to just get out of the way and watch them succeed and grow. We are there when needed for support and guidance, but every day I am amazed by the accomplishments of our employees. By the way, who said you can't have fun at work? Not us, because fun is part of everyday life at IFS!
For many job seekers, their decision on where to work comes down to the benefits. What are some of the coolest or most unique perks and benefits you offer?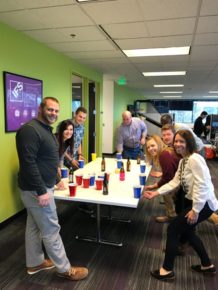 Some of the coolest benefits and perks that come to mind would include our tuition reimbursement program. We promote the growth and development of our employees and our tuition reimbursement program is one of the many ways we help our employees. We also have a great Corporate Social Responsibility Program, which is our way we give back to our communities.  Every year I am amazed by the efforts of our employees and the positive impacts to our communities.
I can't wait to see what IFS will undoubtedly achieve in the next year. You can learn more about IFS by visiting https://www.ifsworld.com/us/company/.
Have any other questions you would have asked Steve? Leave them in the comments and they might be answered!
---
Follow us on social media for the latest blog posts, industry and IFS news!