The People Behind IFS Cloud is a blog series meant to surface stories of the amazing individuals behind IFS Cloud.
From developers and engineers to marketers, every week we'll get to the heart of the team behind the launch of IFS Cloud so you can get to know them a little better and find out what makes them tick!
Stephen is a Global Program Director at IFS based out of Delray Beach, Florida USA. He has been with IFS for a year and has been involved with Program Management of Global Consulting Services Readiness for the launch of IFS Cloud and helping our teams to build a solid foundation that will ensure our customer's success. Outside of work, Stephen enjoys sailing, tennis, literature & music.
Let's learn more about Stephen.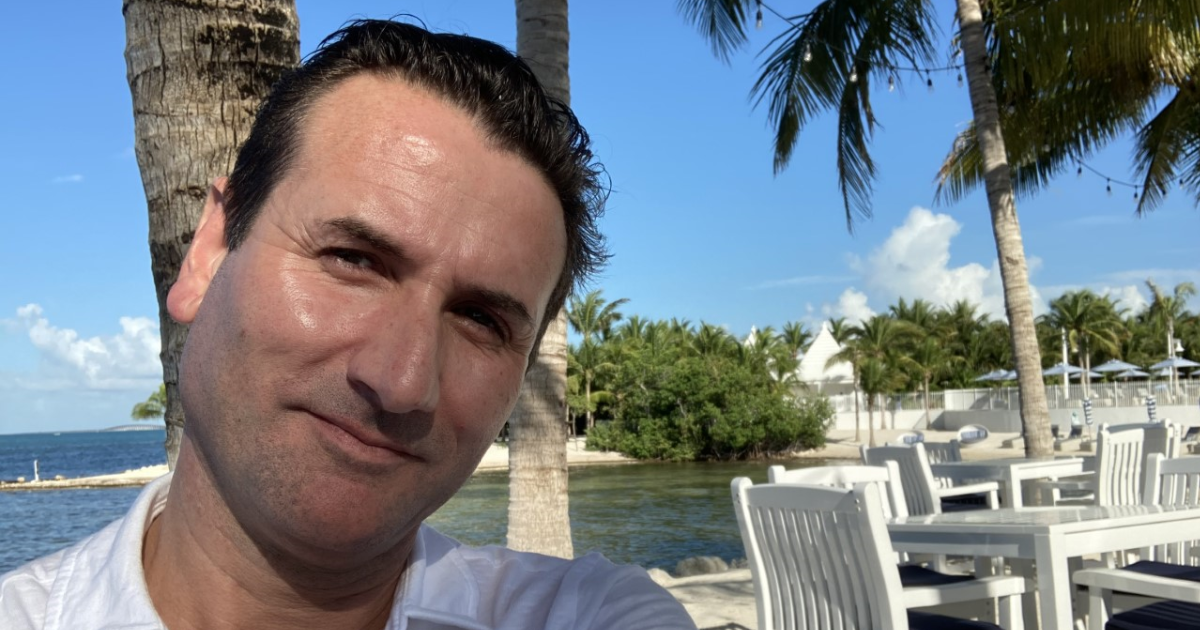 Tell us about your role and main responsibilities regarding
IFS Cloud.
My role has been to help empower our IFS teams to align and harmonize all the brilliant production from Research & Development as well as Support & Delivery Services. The teams have invested thousands of hours and days of effort, so it is the job of the program and project managers to synchronize all this work.
Having worked on IFS Cloud, what gets you most excited about the solution?
IFS Cloud is a unique opportunity to contribute to the success of our teams who are delivering the next generation of technology to the IFS community.
What was your favorite part about working on IFS Cloud? 
People, people, and people. I've enjoyed experiencing the culture and creativity of teams all around the world.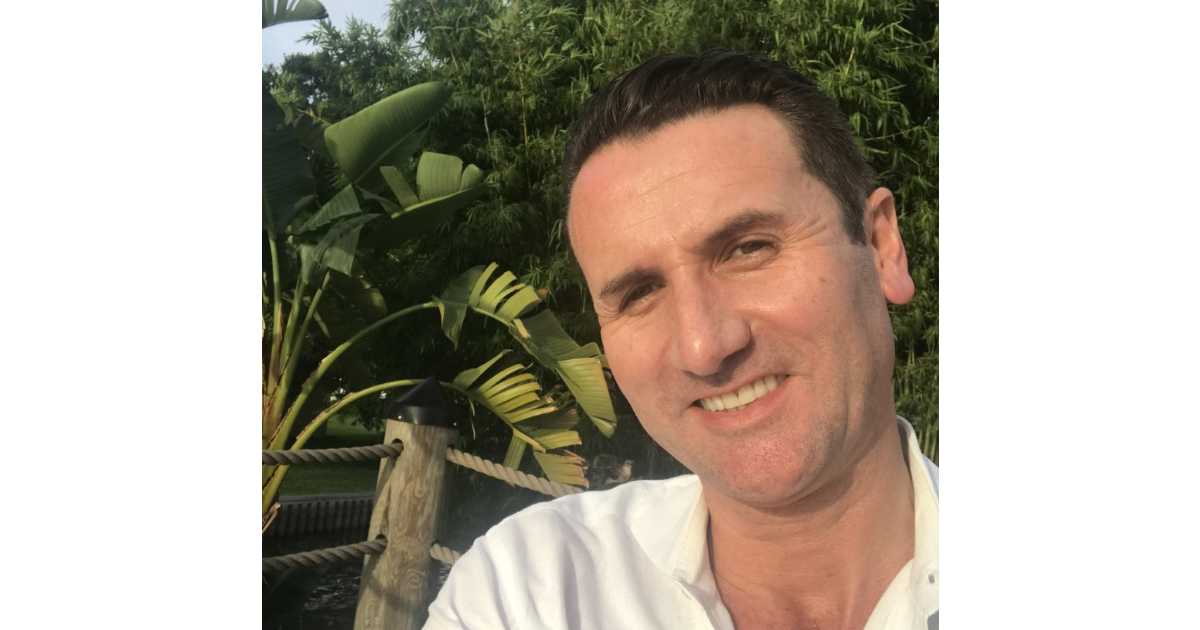 In your opinion, what makes IFS Cloud a gamechanger for our customers?
IFS Cloud is an innovative solution based on a single base of code and a single database, which makes it unlike anything that other competitors have to offer.
Technological superiority, stability, and security based on our proven experience combine perfectly with this unique architecture which means that customer success is inbuilt by design!
At IFS it's important for us to deliver on the perfect moment of service for our customers. Thinking about our focus industries, and your specialized knowledge about our solution, can you give us a real-life example of how IFS Cloud can help delight our customer's customers
?
IFS Cloud is highly optimized for use with mobile devices which puts your customers' solutions and your perfect moments of services right in the palm of their hands.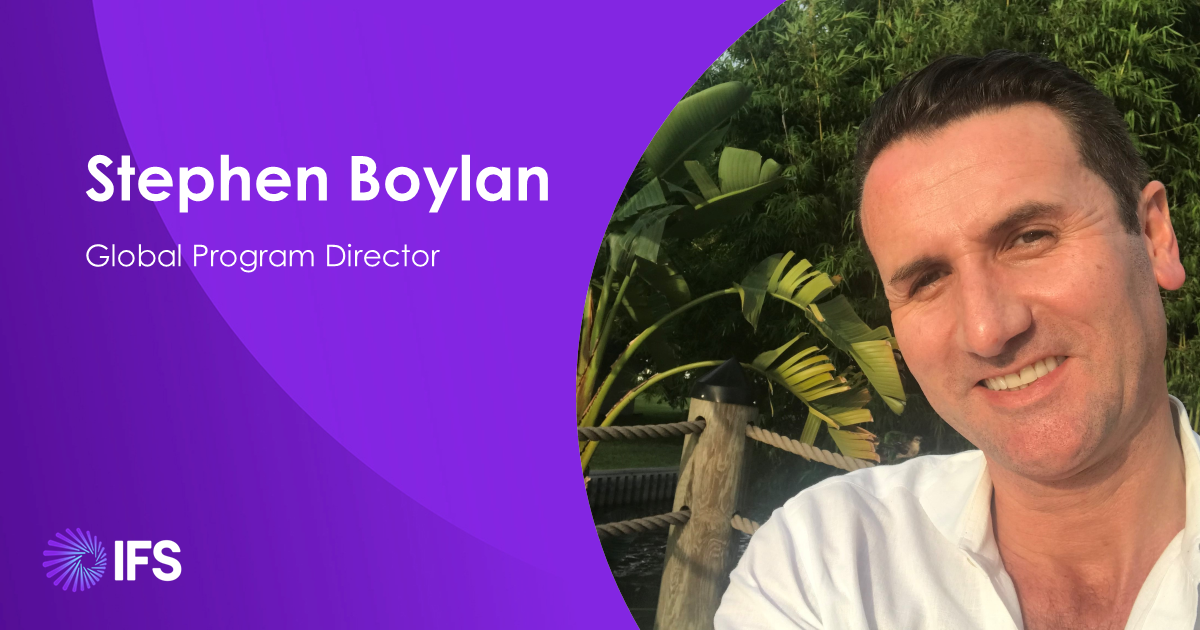 Thank you to Stephen for taking the time to discuss his role in developing IFS Cloud.
Learn more about IFS Cloud here. ​
Do you have questions or comments?
We'd love to hear them so please leave us a message below.
Follow us on social media for the latest blog posts, industry, and IFS news!