Whether your workforce is preparing to return to the office, working remotely, or doing a combination of both, it's important to consider the impact that long periods of remote working may have had on employees' mindset and motivation. Mental health continues to be a primary concern for workers in 2021.  As IFS enters its second year of 'working from home', wellbeing has become a prominent topic on our executives' agenda.
Our employees beat at the very heart of our business, so scheduling time to discuss wellbeing with employees was an important first step in our action plan. It provided a valuable opportunity for our people to discover what is meant by well-being, how important mental health is and how it relates to workload and productivity. As the line between our personal and work lives were blurred even further, IFS set out some clear direction to address wellbeing and mental health.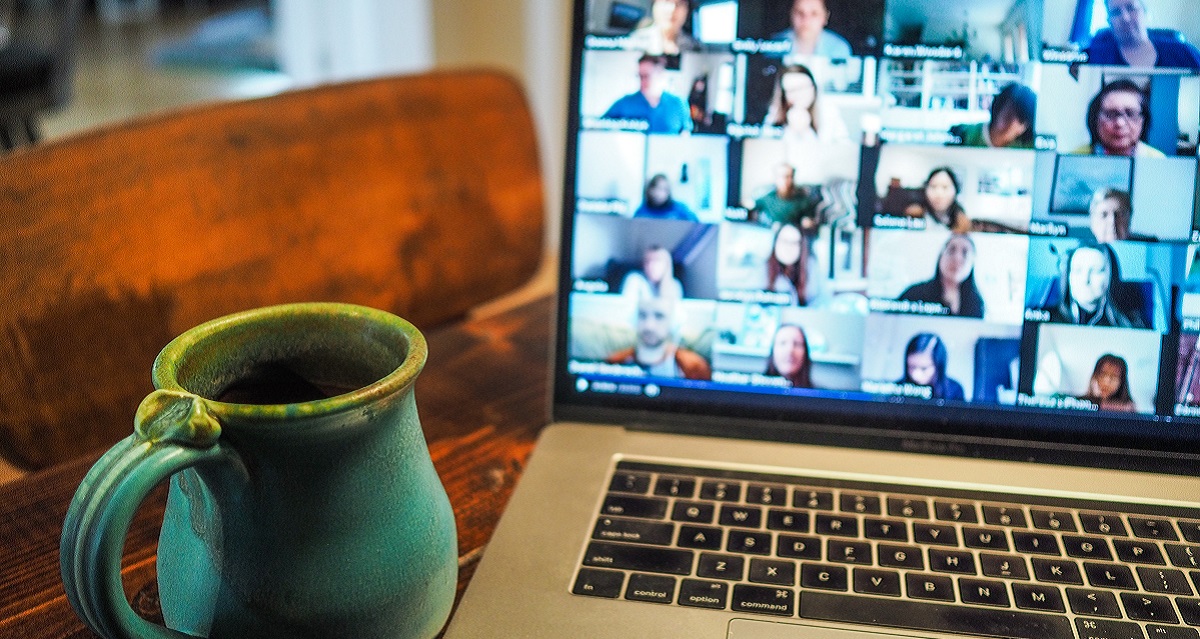 Flexibility
When much of the world went into lockdown and schools closed, our first response was to provide flexible working hours to our employees.
We've always been a company that offers flexible working. But with the added pressure of children at home, and the added responsibility to manage home and online schooling we doubled down on communication so that employees knew what their options were and how we could support them. One such option was partly-funded sabbatical leave aimed at easing the challenging personal situations that resulted from the pandemic.
Knowledge is power
The symptoms of mental health and how to address them are not always obvious, so awareness and education are fundamental. We addressed this through knowledge sharing. Workshops helped employees to identify what wellbeing should mean to them, how to maintain it as well as how to use mindfulness and self-reflection to devise strategies that work best for them.
A team of internal advocates with a personal interest in mental health created a wellbeing, healthy and energized program. Workshops are helping guide leaders and managers with topics such as how to lead by example, how to start conversations on the topic of mental health and give them an opportunity to practice these conversations.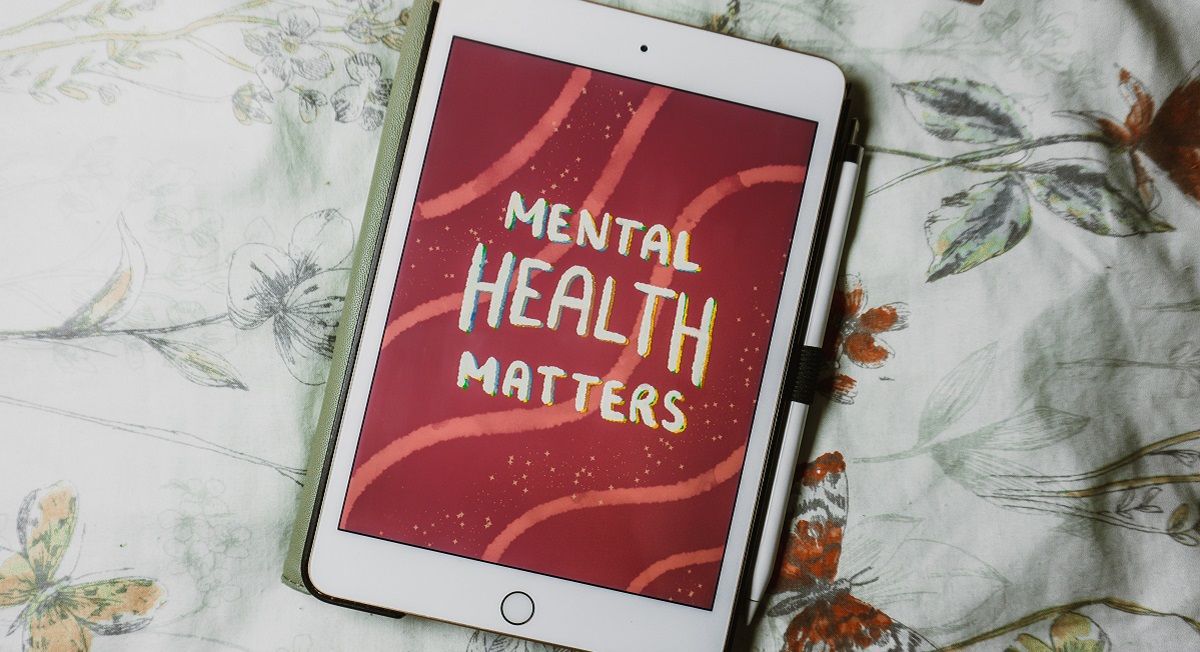 Creating space
Our active listening initiatives paid off. After one employee gleefully reported that a public holiday in the UK had resulted in a super productive day, we introduced 'Meeting Free Friday'. This pilot in the global marketing team sees us all blocking out one Friday per month during which there are no meetings scheduled so people can focus on their work.
We're also changing how we set meetings. Leading by example, I'm creating meetings of 25 minutes instead of 30 minutes and 45 minutes instead of an hour by simply changing my calendar settings in Outlook. This allows people to have a small break in between meetings in order to grab a drink, take a break, move their body or even simply gather their thoughts. Even these small breaks can have a big impact on brain function and decrease stress levels.
And the creativity doesn't end there. Teams are also working in Lunch and Learn sessions to share their ideas, tips, and best practices to inspire each other.
Structured Learning
In addition to the collaboration initiatives, we've created and made available to all, a Wellbeing Curriculum. At IFS every employee has access to our own e-learning academy where we've added curriculums around wellbeing. There are several modules around diet, exercise, mindfulness, mental health and explanatory reading on wellbeing-related topics.
We've created the wellbeing puzzle to help employees to visualize their own mental health status in a visual way. When you break a bone, it is relatively easy to diagnose the injury with an x-ray. With mental health, it's not always that easy. This acts as a great checkpoint that is unique to each employee.
I've been really pleased to see the team create their own structured events too. We use Workplace by Facebook as an internal communication tool. It's proven to be a great platform for adding fun into the wellbeing mix. International teams created initiatives such as the 'Get Fit Challenge' which saw colleagues from around the world collaborating on their own fitness regimes while raising charitable funds for the IFS Foundation.
By providing a wider spectrum of topics, tools, information support and ways of engaging our employees, we've given them the choice to use what suits them best. After all, we are all individuals.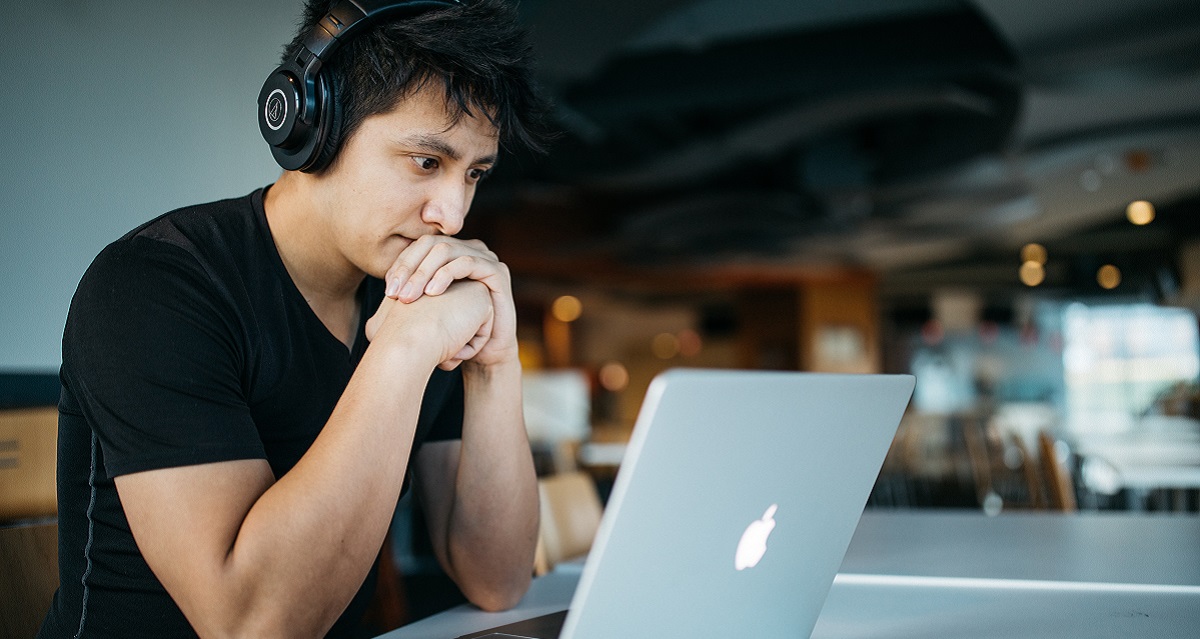 What is hugely important is establishing mental health and wellbeing initiatives as the norm. They must be ongoing and pervasive throughout the organization. We've made great progress already, but it's important that we keep the momentum going. We've all learned a lot in the last 18 months, not least that we have the power to change our own lives. Even when some of us return to office-based working over the coming months, I hope some of the positive elements of the lockdowns will remain. I certainly plan to hold onto some of my own best practices and hope to see the same embedded into our unique IFS culture.
Do you have questions or comments?
We'd love to hear them so please leave us a message below.
Follow us on social media for the latest IFS news!