The People Behind IFS Cloud is a blog series meant to surface stories of the amazing individuals behind IFS Cloud.
From developers and engineers to marketers, every week we'll get to the heart of the team behind the launch of IFS Cloud so you can get to know them a little better and find out what makes them tick!
This week, meet Kanishka Wasalagedera a Program Director at IFS. Kanishka has been with IFS for 15 years and is based out of our office in Colombo, Sri Lanka. When Kanishka isn't working she enjoys watching movies and traveling. In this blog post, Kanishka will share with us why she's excited about IFS Cloud.
Let's learn more about her.
Tell us about your role and main responsibilities regarding IFS Cloud.
I am a program director working in support delivery. I am part of the internal readiness team, who work to ensure that we are ready to deliver a delightful experience throughout the customer's continuous value realization of our solution.
What gets you most excited about IFS Cloud?
In IFS Cloud we have a great depth in industry-specific capability within a single solution. Further, we have done a lot of improvements to our technology stack both within the solution and its supportive tools and processes. All with the aim of reducing the customers' time to value realization. I am excited because I believe these improvements will enable us to deliver an improved customer experience at moments that matter.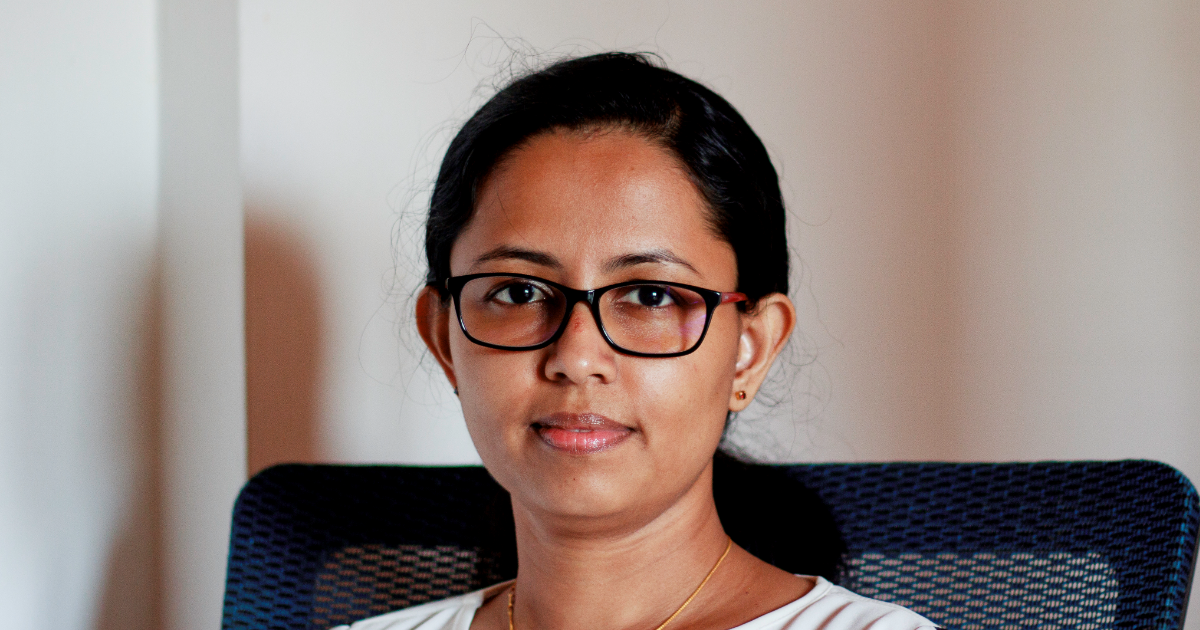 What was your favorite part about working on IFS Cloud?
The level of innovation in the new platform is hands down my favorite part. Our commitment to customer experience throughout every phase of the product release is another aspect that I admire.
In your opinion, what makes IFS Cloud a gamechanger for our customers?
With IFS Cloud we are unifying our ERP, EAM, and Service Management capability into one solution. This single solution is also being offered through the cloud or on-premise. Another unique point is the innovation we have embedded into this solution. Innovation including technologies like AI, IoT, Augmented Reality (AR), and Process Automation built into customer's business flows. 
If you were a business, why would you deploy IFS Cloud compared to other solutions on the market?
From the onset, IFS has focused on specific industries. Hence for our five focused industries, the depth of functionality in the solution is unique. Another unique factor is that IFS is not only a vendor but a partner in the customer's journey to success, throughout the lifecycle.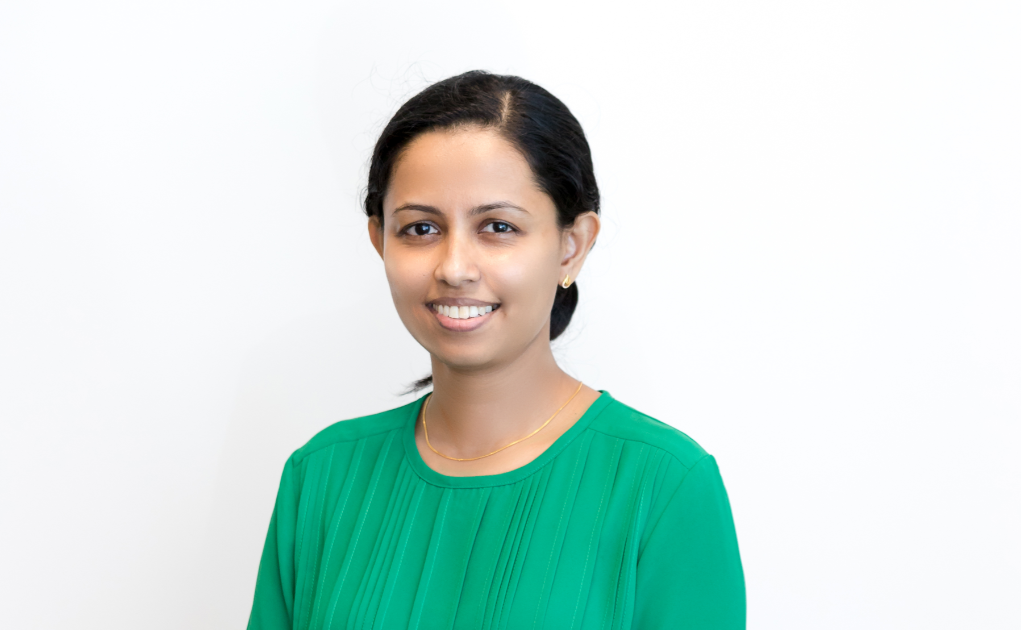 At IFS it's important for us to deliver on the perfect moment of service for our customers. Can you give us a real-life example of how IFS Cloud can help delight our customers?
Imagine you are an energy and utilities, service provider. Your customers rely on your business for constant delivery of power. Therefore, the true moment of service in your business is making sure that you identify possible equipment failures before they happen, and quickly executing the corrective measures. Through IoT capabilities in IFS Cloud, telemetry can be monitored to identify critical equipment health. If anything faulty is observed, field agents can be sent on-site to perform corrective steps. Even when scheduling the site visit, our AI-powered scheduler assists in getting the right technician there, through the optimal route possible. 
While on-site what if the technician faces challenges with resolving the matter? Through Remote Assistance, they can call a remote expert via a mobile device allowing them to get hands-on service and repair instructions visually demonstrated. 
All these scenarios mean a faster time to resolution, improved first-time fix rate, and fulfilling SLAs. Leaving a lasting, positive impression on your customers about the efficiency and effectiveness of your service delivery.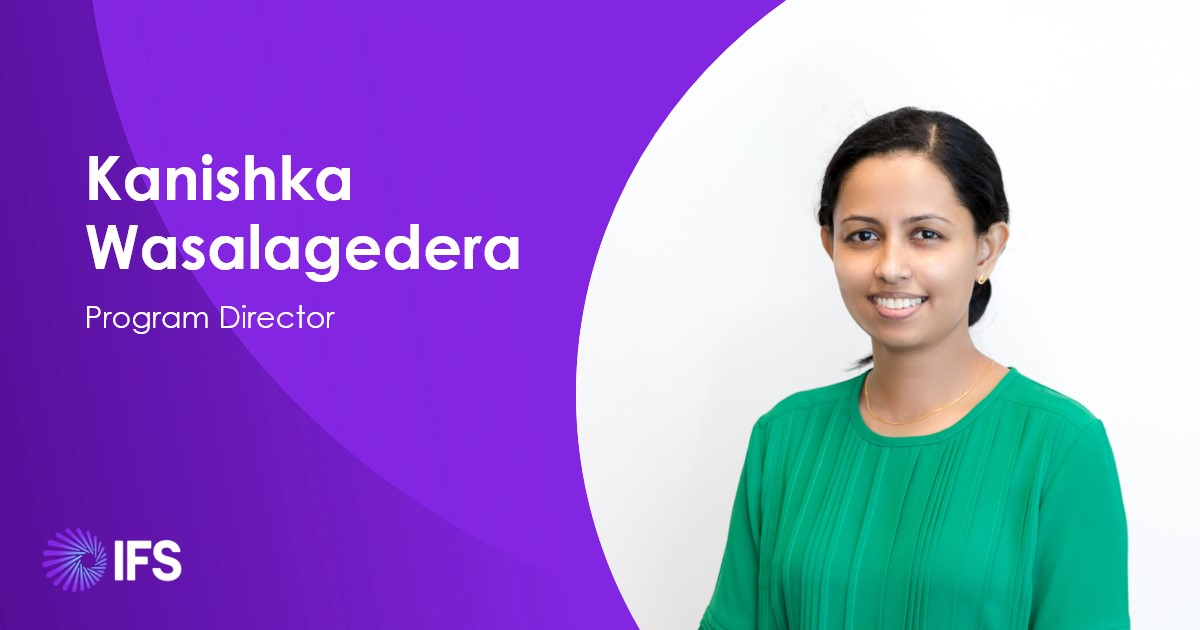 Thank you to Kanishka for taking the time to discuss her role in developing IFS Cloud. 
Learn more about IFS Cloud here.