Last year will go down as the airline industry's most turbulent year to date, with government-imposed travel bans and nationwide lockdowns causing a near standstill to international travel. No wonder news of the COVID-19 vaccines was immediately welcomed with open arms by commercial operators and independent MROs alike. It meant they can now look to the year ahead with determined optimism, but of course the road to recovery will not be without its challenges.  
There are four areas of change that I think will be key to the sector's recovery in 2021 and beyond.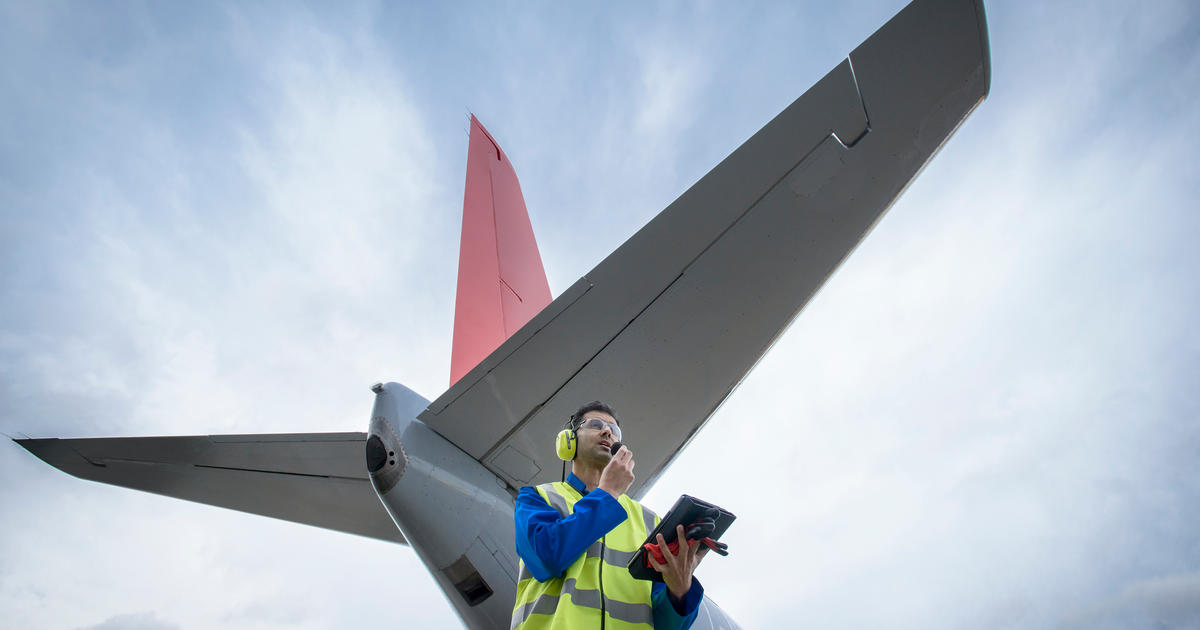 The'Preighter' is here to stay
During the height of the pandemic, airlines such as Emirates, LATAM, and Lufthansa demonstrated remarkable flexibility when they modified passenger aircrafts for cargo use. This transition, known in the industry as the rise of the preighter aircraft, has seen airlines distributing PPE and other essential equipment across the globe and has successfully prevented many commercial jets from long term parking.  
Preighters were developed out of necessity but I believe that now in 2021, despite coronavirus easing in some areas of the world, more and more airlines will transition their commercial planes into cargo to explore an avenue that is still very lucrative.  
I could be wrong, but if this preighter trend reverses, there will be a need to quickly re-convert these aircraft to meet passenger demand—and this will put a new demand on the industry – they will need software designed to track and manage every aircraft right down to the component level, whatever its purpose. This will be essential to help airlines achieve this result. 
Reactivating grounded planes will be no easy matter – tools are required
The rest of airline fleets have been parked in huge percentages—in April it was reported that almost two thirds of global fleets were parked. After this lengthy dormant period, the next challenge will be if, and when, airlines should return the majority of the fleet to full service again—with this decision heavily dependent on the distribution of the vaccine, international travel corridors, and the full return of international travel.  
Some airlines will consider bringing older planes back to service but getting them flight ready can take over 100 man-hours or 45 days, so this is not a decision commercial operators will be taking lightly. This return to service will require meticulous planning and greater flexibility—and I see the success of airlines in 2021 being closely tied to their ability to handle the return to service.  
Demand will be harder to predict, so airlines must be prepared to mobilize aircraft quickly when restrictions are lifted. This is where flexible software will be critical in facilitating a quick response to changing demands.  

The rise of predictive technologies– preparing for the unexpected to keep costs low
Delays are costly and with the added financial impact of the pandemic, airlines and MROs must mitigate this cost to ensure their survival and growth. In the last 5 years, IFS Maintenix user data shows that 45% of all parts removals were unexpected. The industry is clearly in need of more efficient, adaptable and intelligent operations—and AI and machine learning (ML) hold the key. A&D organizations who had already invested in AI and machine learning reported the pandemic had less of an impact on their operations, as ML models can predict unplanned events or survival curves at aircraft or even component level.  
But to understand what really leads to failures and how and how Minimum Equipment List (MEL) can lead to AOGs, airlines and MROs will need to make sure they can extract, store and analyze historical maintenance cycles and impacting factors data from their supporting software. Now in 2021, I predict a rise in commercial airlines and MROs turning to AI and ML technology to improve their predictive analytics and maintenance capabilities as the pandemic rages on.  
Sustainable aviation now part of the industry's DNA
Despite initial fears over how the pandemic would negatively impact sustainability and emission reduction commitments, the complete restart of the aviation industry is actually predicted to be based on a much more sustainable model.  
Industry–leading OEMs, commercial airlines, and MRO players are committed to reaching the aim of being Net Zero by 2050 and are even calling for government support to continue investment in – and use of – SAF (Sustainable Aviation Fuel). Rolls Royce is also launching a new service plan, repair, don't scrap, which uses new technology, such as snake robots, to access parts of the engine that have previously been not possible to repair. This plan will make engines not only easier to maintain, but also more sustainable. Some airline bailout packages have come with green strings attached. For instance, Air France was able to secure vital funding from the French government to help it through the pandemic, but this deal came with some environmental goals.  
I predict sustainability commitments like these will gain pace as the industry recovers—and being able to extract the data which shows the environmental footprint of operations on a fleet-wide basis will be a necessity for this development.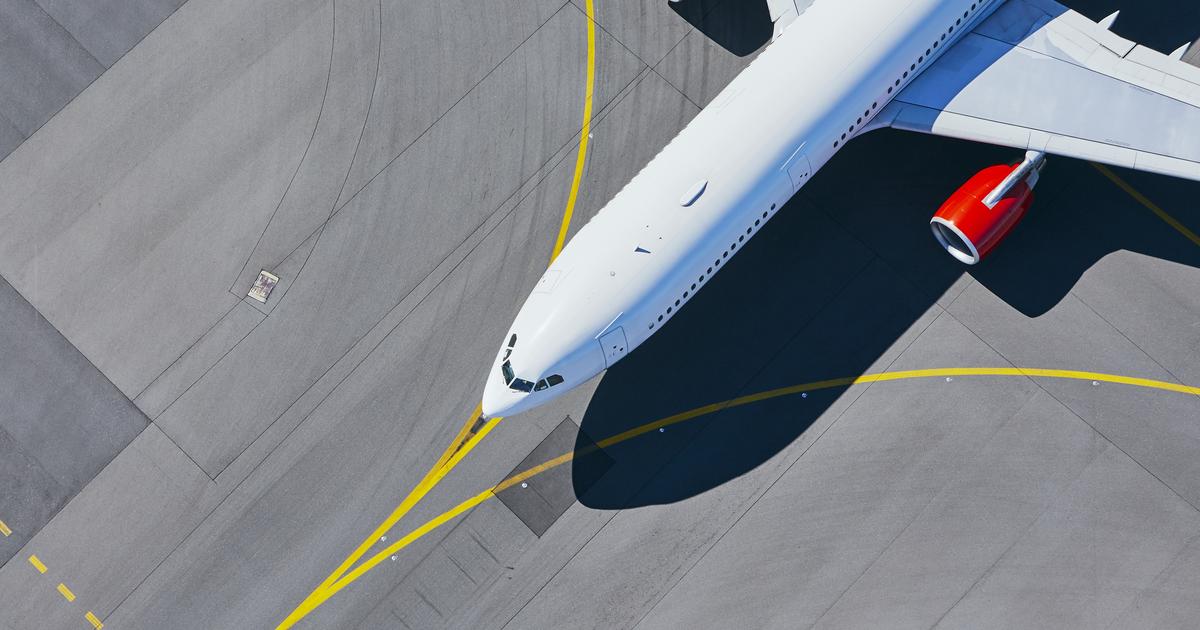 A return to the skies will require the industry to flex its wings
As the commercial aviation industry moves to recovery in 2021, commercial carriers and MROs alike will need to become more flexible to the new market environment. This will require organizations to pivot their focus towards streamlining businesses processes and planning for the unexpected. As we have seen with passenger travel over the last year, trends can quickly change and revert—and the industry must be ready.  
On March 10, 2021, we will be launching our new flagship product IFS Cloud. The digital event will feature insights from a wide spectrum of technology specialists, customers, partners, and industry experts. Join the conversation as we gather the brightest minds in the aerospace & defense markets to discuss the most important trends facing the market!
Missed the IFS Cloud launch event? It's the biggest product launch in our company's history and you can catch up on the IFS Cloud content here.
Do you have questions or comments?
We'd love to hear them so please leave us a message below.
Follow us on social media for the latest blog posts, industry and IFS news!