As businesses across every sector face major challenges in the age of COVID-19, we continue to hear repeated phrases from leaders about these "uncertain times". In Australia, as in most parts of the world, large-scale capital projects are being put on hold, mining and resource sites are going into hibernation, and companies within the oil sector are trying to reduce or stop production altogether given the current global oversupply. The upside is unplanned outages, which presents opportunities to bring forward major maintenance programs for example. Also, In a very sudden turn of events, certain assets are no longer being used for the purpose they were designed for, which could introduce new failure patterns.
As strange as it seems, some assets have greater rates of failure and higher costs of ownership over their lifecycle when their outputs are lowered or shut down altogether without a proper maintenance strategy. And this is happening across the board in Australia.
While the focus is now on businesses identifying opportunities to overcome the current hurdles in front of us, this is not new for those in the enterprise asset management (EAM) game. We have been looking for certainty in clouds of uncertainty for a very long time.
Managing complex assets is complex by its very nature. As we find ourselves in situations that are unique for every business and individual, we must remember that the asset decisions we make today, will have long-term implications for businesses, employees, customers and perhaps even our planet tomorrow. This is why making the right decision is so important.
To make the right decision about assets, there is a need to balance available data against what is in the best interest of business survival; its assets and people.
While the aviation industry has been severely affected by COVID-19, many are using this time as an opportunity to bring forward refurbishment and maintenance programs to ensure their passenger planes are in the best shape when they return to the air. This activity also has positive flow-on effects, for employees and the wider economy. So, while faced with major challenges, there are also opportunities for businesses in uncertain times.
So, what business opportunities and considerations should be explored?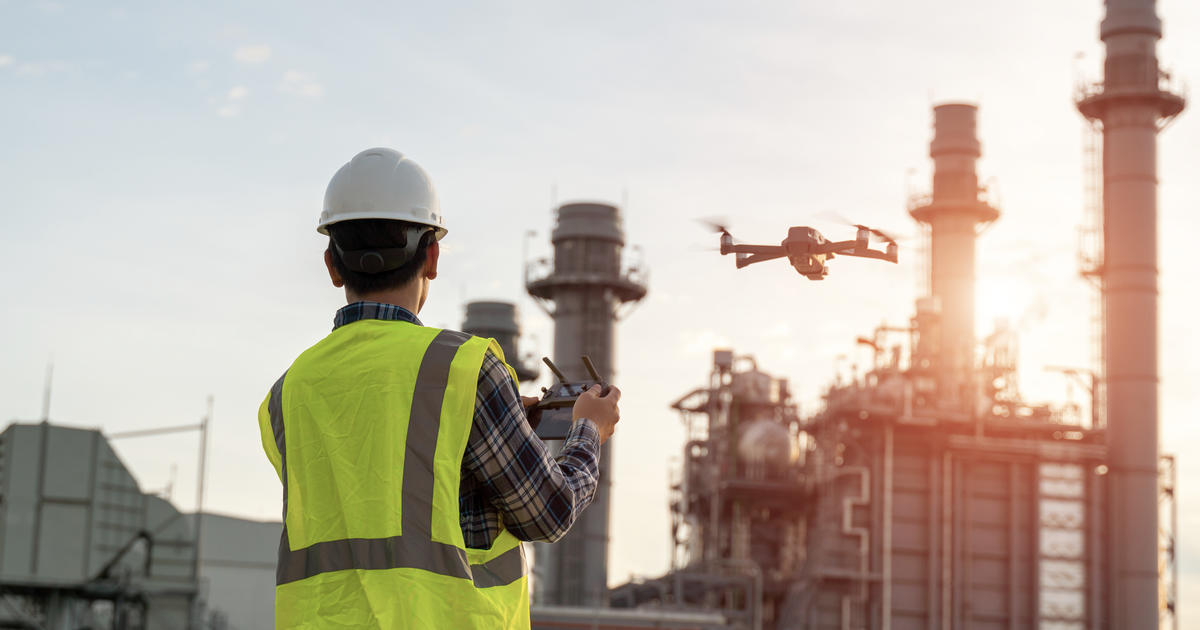 Prioritizing larger infrastructure projects
The infrastructure sector has a unique opportunity to review its budget allocation and consider shifting some OpEx to CapEx. What benefit could this have? With less activity and use of road and rail assets, businesses could prioritize larger projects that may have been put on hold or delayed. There may even be the opportunity to deliver these larger projects at a lower cost.
In the current environment, there are opportunities businesses can take advantage of, including the loosening of restrictions around operating times, while projects may normally be required to be delivered at quiet times, these projects could now be delivered during normal working hours during the week and in doing so realise more savings by potentially avoiding overtime and allowances.
Effectively prepare for shutting down and starting back up
In Australia and around the world, the resource sector is facing a downturn. So, when it's no longer viable to operate at full capacity, or in some cases requires the complete mothballing of sites and rigs, doing this effectively requires detailed planning and quality execution. The alternative could mean major issues and challenges when ramping sites back up, and this could have disastrous repercussions for staff and the business.
As such, what do businesses need to consider? The first thing to understand is the effect a shutdown will have on equipment and machinery. Some assets for example will need to be drained of lubricants and sealed off, others will need to be greased, oiled and wrapped.
Businesses also need to ensure their IT systems support the concept of mothballing, and they have a detailed plan for starting their operations back up. The last thing a business wants is to have delays when re-initiating a site or rig, or to be inundated with overdue works because your systems and processes didn't allow you to 'stop the clock'. In a worst-case scenario, a business could be caught between trying to decide between essential start-up procedures and non-scheduled maintenance tasks.
Effective preparation could present the opportunities for businesses to bring forward overhauls, or even complete shutdowns, with the ability to find cost-saving during the current economic climate.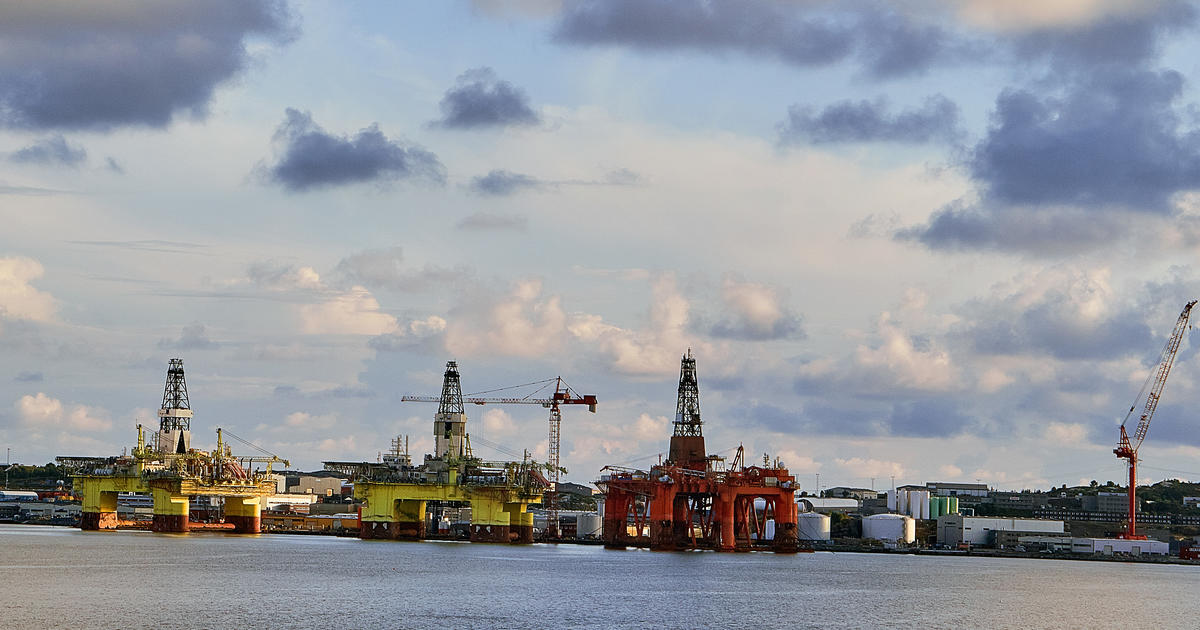 An adjustment of manufacturing processes, and even outputs
Depending on the manufacturing operation, there could be a number of scenarios in front of businesses. This could be similar to the resource sector (mothballing production lines or reduced capability), or a business with opportunities to realign operations to support the fight against COVID-19.
A realignment of manufacturing operations includes a distiller manufacturer producing hand sanitizer, or a material and fabric manufacturer producing face masks. While these can appear as attractive options for these operations, businesses need to consider the short and long-term impact on assets. A good example of this is COBA in the UK who are using IFS solutions to help them accelerate their production of oxygen hoses for use with CPAP machines used in intensive care units.
Many of these opportunities will require retooling, adjusted maintenance practices and even new configurations as assets are used for a different purpose than they were built for. Likewise, some businesses may be operating in a 24/7 environment, which they and their assets will not be familiar with. These are all things that need to be considered and understood.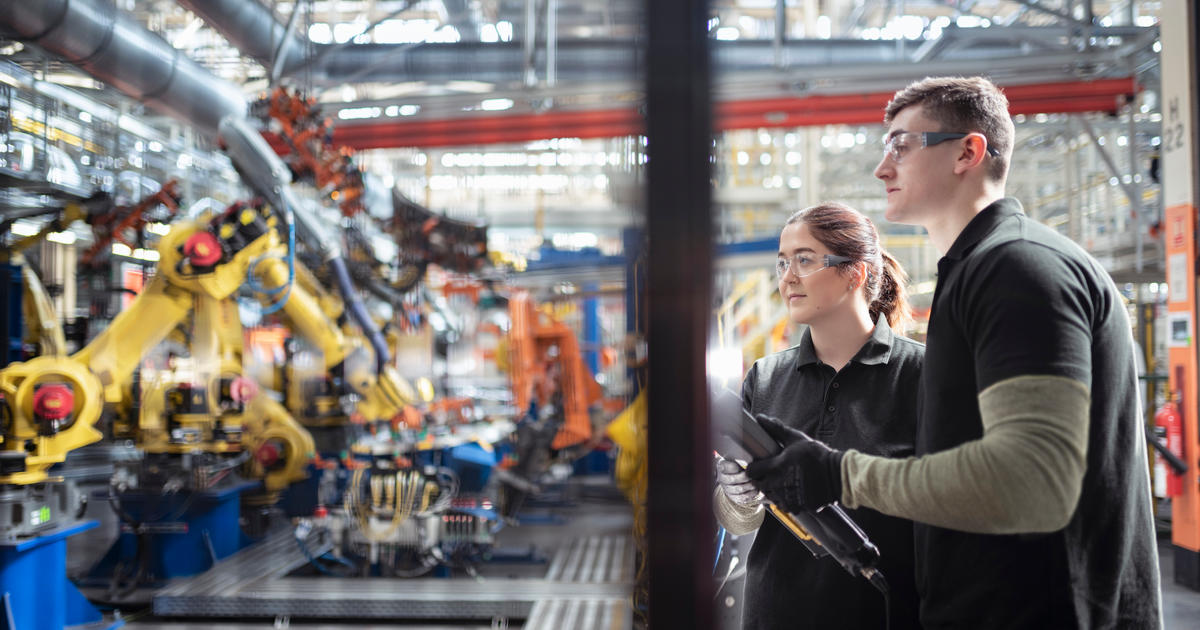 What does this all mean for asset managers and owners?
We need to look, listen and understand our assets and the data available to us – both human and system data. We need to leverage all the intelligence available, particularly when doing anything different.
It goes without saying that we will experience new and unexpected challenges. What is important, is that we ensure we put in place revised asset management practices as soon as possible, with a plan of how to return to "normal" later.
If we don't think about the effect these changes will have on our assets, we could be in for some difficult hurdles in the future. While our initial reaction is to preserve cash and cut cost, we also need to be aware of and understand the risks of any changes to our assets. We must be our assets' advocates, and clearly outline both the benefits and increased risk exposure to our management and boards.
Once you have decided on the best strategy for your business, you need to ensure these are reflected in your business software systems. Without this, you will introduce additional risk to your business and your assets may not be fit for purpose in the future. In turn, this could cost your business a great deal more, and not just financially. The damage could extend to your business reputation and the good faith you have developed over many years with customers.
More information
Learn more about how IFS supports enterprise asset management.
Do you have questions or comments?
We'd love to hear them so please leave us a message below.
Follow us on social media for the latest blog posts, industry and IFS news!