This is the third in our series of conversations with members of the IFS partner community. Trivalo is one of our most recent partners, and also one of the few that focuses on IFS Enterprise Operational Intelligence (IFS EOI) here in the Nordics. Trivalo has a long and extensive experience when it comes to helping service and manufacturing companies in optimizing their operations.
I recently spoke with Henrik Nyström, CEO at Trivalo and asked him a few questions about why they wanted to include IFS as part of their offering. Here are the highlights from that Q&A:
How long have you been an IFS Partner?
We initiated the dialogue in the last quarter of 2018 and signed the partnership agreement at the beginning of 2019.
Why did you decide to team up with IFS?
Both Trivalo and IFS are strongly represented with a footprint on Scandinavia service and manufacturing companies. But also, the opportunity to have Trivalo as the first and only IFS partner for EOI in Scandinavia.
The potential lies in that we focus on helping our customers become more efficient in their operation, and EOI fits in very well as an important part of our total solution.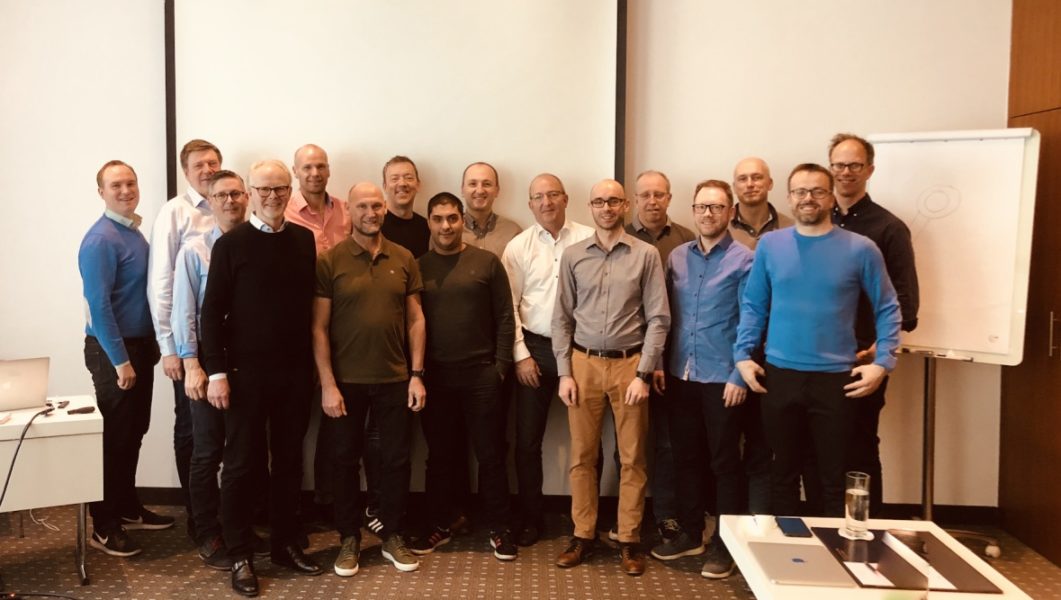 Describe the ideal Trivalo customer?
At Trivalo we focus 100 percent on service and manufacturing companies. This means that any organization with a strong commitment to improve or reshape their maintenance operations would be ideal for us.
In which countries do you operate?
We are primarily located in Sweden and operate on the Scandinavia market. But in some situations, depending on the customer, we can operate globally as well.
What makes Trivalo unique?
Our biggest advantage and unique selling point is that we have deep domain expertise from a business operation standpoint⁠ in combination with extensive IT solution skills. The combination of human and process experience, together with our IT solution skillset, provides a total understanding and ability to deliver solutions that really makes an impact for the customer.
Do you work with any IFS competitors as well?
We work with other analytics solutions/competitors as well, but no one that has an identical solution match with IFS EOI.
In that sense, we don't see any competitive scenarios or conflict of interest, but rather that we can complement our other business intelligence and artificial intelligence solutions.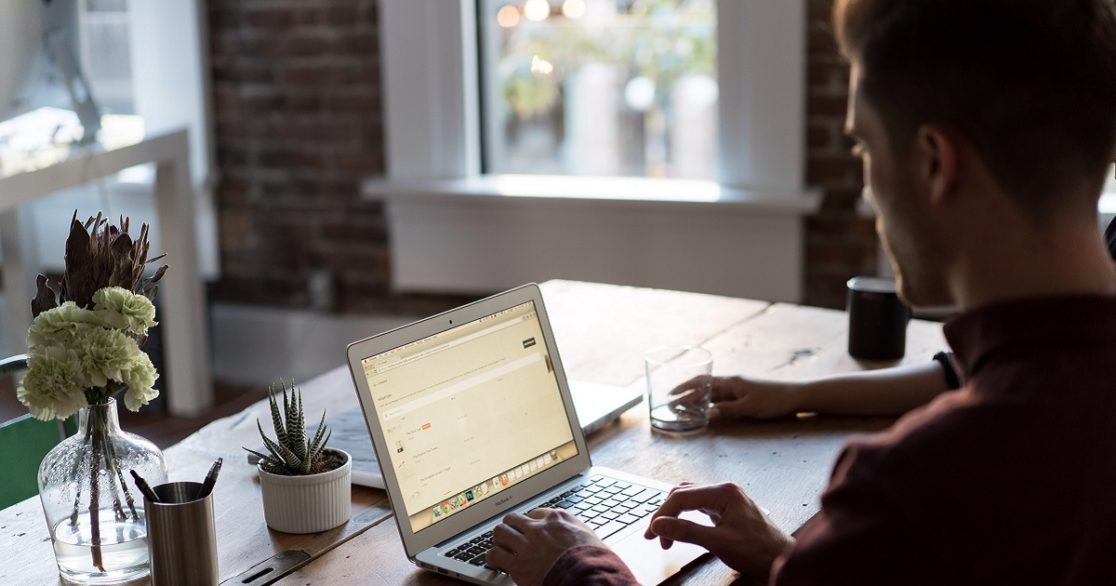 How would you describe your firm's values and how do they align with IFS?
The most important value for us is to have a common goal with our customers and enabling for so-called win/win situations.
As a much smaller company, it´s a great benefit to have IFS present in the market with existing relationships to customers. We want to be able to add our expertise within certain domains in such a way that it creates an even stronger IFS footprint and trust in the market.
Describe the IFS partnership onboarding process?
From the start, we had an open dialogue where we wanted to set the right expectations and establish a shared business focus. Early in the process, several individuals from both sides were involved to discuss go-to-market strategies and action plans, which ultimately led to us becoming an IFS partner.
What advice would you give to future IFS Partners?
Be honest and transparent with your strengths and weaknesses. A successful partnership is all about making each other stronger together.
To learn more about our partner landscape, please visit the IFS Partner Network.
If you have questions regarding our partners in the Nordics and Baltics, simply reach out to me on LinkedIn.
Follow us on social media for the latest blog posts, industry and IFS news!
Photo by Bench Accounting on Unsplash