How IFS Applications and the IoT Business Connector provide an agile, connected business environment.
IFS IoT Business Connector launched
At the IFS World Conference 2016, IFS's Chief Technology Officer, Dan Matthews, announced the launch of the IFS IoT Business Connector. At the time, the Early Adopter Testing Program had just started. Now just a few months later, we are the point where we have finalized the product and have made it available to the market.
Enabling intelligent business operations
In the video below, Dan explains how IFS Applications creates an agile business environment. By connecting to the IFS IoT Business Connector, that environment also becomes connected. The ability to analyze data in real time and act on observations allows customers to not only perform existing activities better, but it also enables companies to create new products and services.
When IFS Enterprise Operational Intelligence is also implemented, an environment capable of conducting intelligent business operations is created.
Operationalizing your data
With a reference architecture based on Microsoft Azure and the ability to work with other third party systems, IFS de-risks and shortens the time to value for IoT implementations. Our customers are now able to act on the results of analytics and start down the road to digital transformation.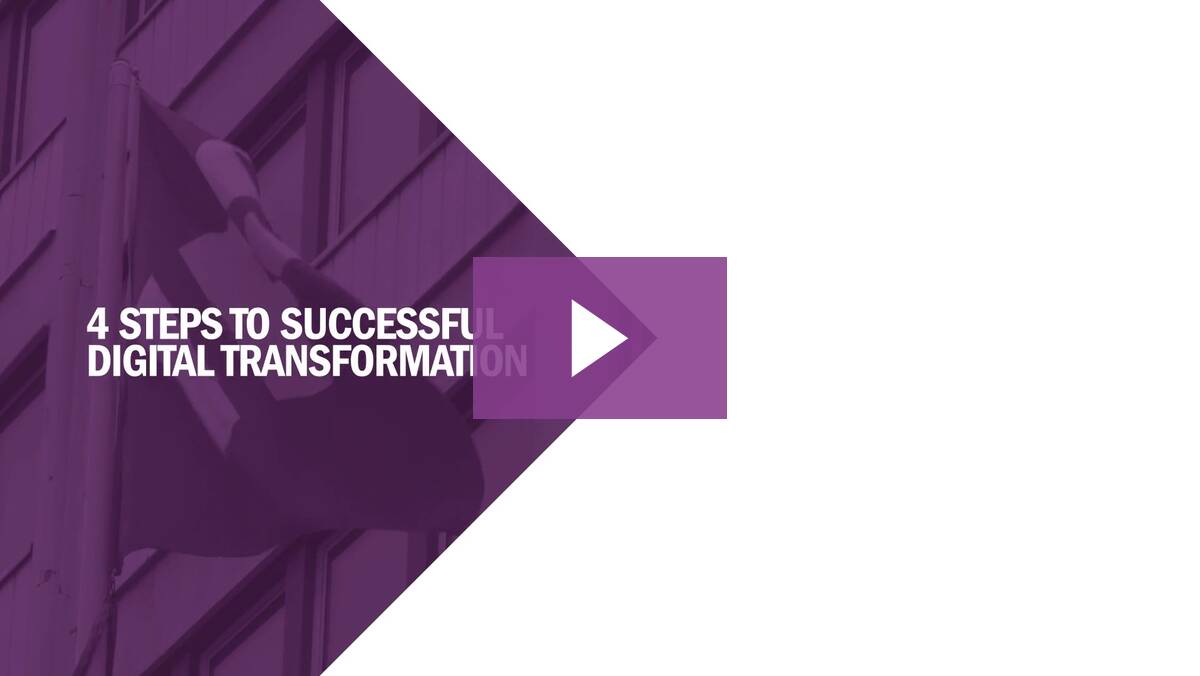 ---
What are your thoughts on the IFS IoT Business Connector?
We'd love to hear them so please leave us a message below.
Follow us on social media for the latest blog posts, industry and IFS news!